How to Prevent Child Injuries in Auto Accidents in California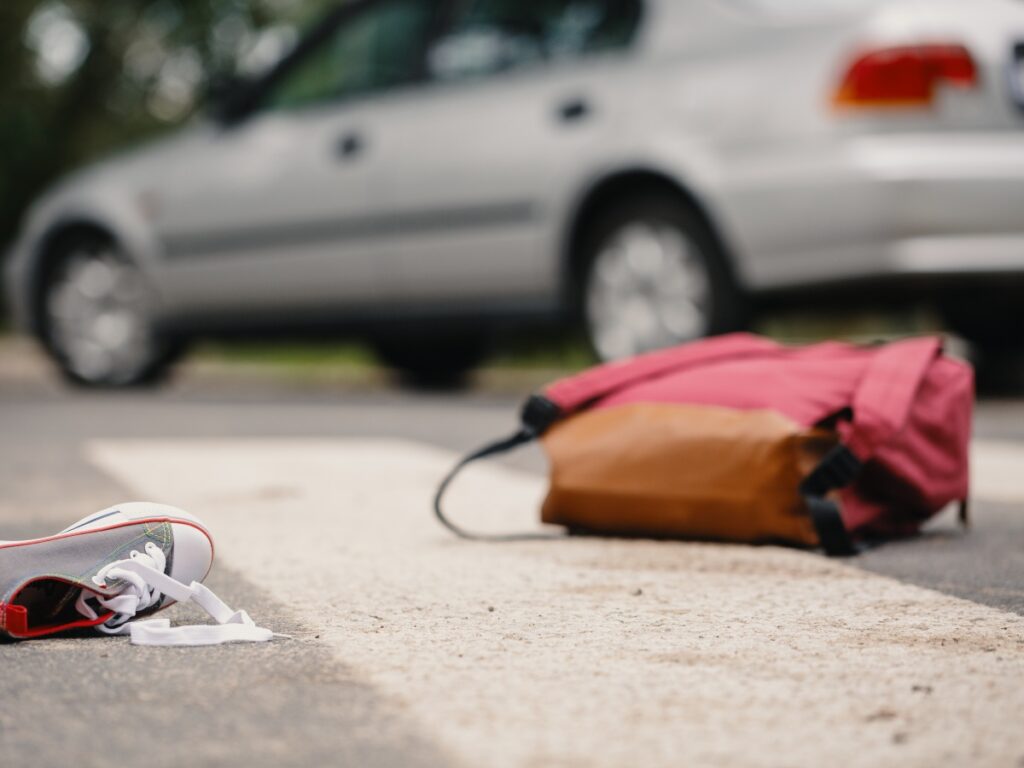 Introduction to How to Prevent Child Injuries in Auto Accidents in California
Child safety on roads is a concern that impacts the entirety of society. Unsettlingly, automobile accidents persist as a leading cause of death among children. The state of California has placed significant emphasis on ensuring child safety in vehicles, establishing comprehensive laws and regulations designed to protect our most vulnerable passengers.
The Reality of Child Injuries in Auto Accidents
Statistically speaking, child injuries in auto accidents are alarmingly frequent. The National Highway Traffic Safety Administration reports that in a single recent year, a child under 13 was involved in a passenger vehicle crash every 32 seconds. Tragic instances like the case of an eight-year-old California girl, who sustained life-threatening injuries when her family's car was hit by a drunk driver, underscore the magnitude of this issue.
The California Law on Child Safety in Vehicles
California Vehicle Code Section 27360 mandates that all children under the age of 8 must be secured in a car seat or booster in the back seat. Children under 2 must be in a rear-facing car seat unless they weigh 40 pounds or more, or are taller than 40 inches. Violations of these laws may result in fines and negative implications on auto accident claims.
Child Injuries and Auto Accident Claims
The aftermath of an auto accident involving child injuries can be legally complex. California operates under a comparative negligence system, which means that if safety laws were not adhered to, it could impact the compensation received. In other words, if a child was not properly secured in a vehicle at the time of an accident, it may reduce the settlement amount in a subsequent personal injury claim.
Measures to Prevent Child Injuries in Auto Accidents
Beyond legal compliance, there are several strategies that guardians can employ to enhance child safety in vehicles. Correct installation and usage of car seats are essential. For older children, ensuring they always wear seatbelts and sit in the back seat can significantly reduce the risk of injury. It's also advisable to keep children away from airbags, which can cause injury if deployed. Remember, the law serves as the minimum standard, but going above and beyond these requirements can only improve safety.
Seeking Legal Assistance After a Child Injury in an Auto Accident
Following a car accident resulting in a child's injury, legal support becomes invaluable. Navigating the complex labyrinth of personal injury law, especially in cases involving minors, can be daunting. Having a lawyer on your side can ensure the pursuit of rightful compensation is conducted efficiently and correctly.
Conclusion to How to Prevent Child Injuries in Auto Accidents in California
In times of distress and uncertainty following a child's injury in an auto accident, California Injury Lawyer is here to guide and assist. We offer a free consultation to discuss your case and outline the steps towards achieving justice. With our extensive litigation experience in personal injury law, we are uniquely positioned to provide the support you need. Reach out to us today at (844) 584-8444.