Top Causes of Work-Related Injury: Insights from California Injury Lawyer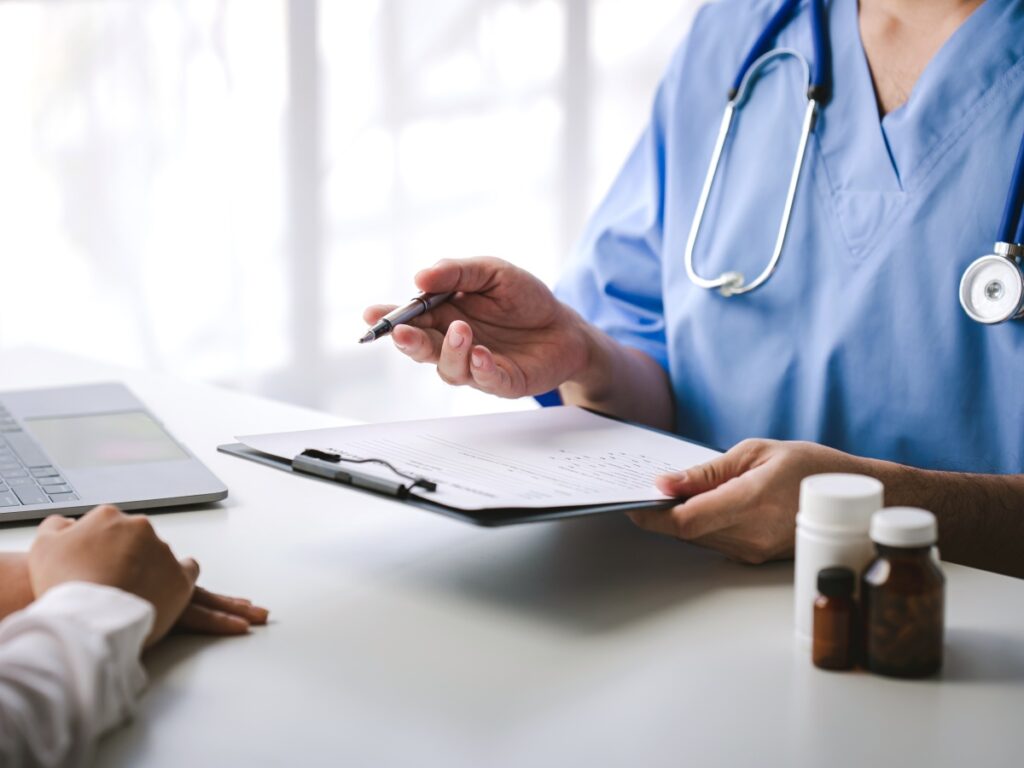 Introduction to Top Causes of Work-Related Injury: Insights from California Injury Lawyer
Work-related injuries and illnesses are more common than one might think. It's crucial to understand the typical causes of these incidents to take appropriate precautions and be aware of your legal rights if such an unfortunate event occurs.
The Role of a Workers' Compensation Attorney
A workers' compensation attorney plays a pivotal role in helping injured workers secure the benefits they deserve. At California Injury Lawyer, we have extensive experience in representing injured workers in California, ensuring they receive the compensation they are entitled to.
Understanding Workers' Compensation in California
Workers' compensation benefits are designed to help injured workers cover their medical bills and compensate for lost wages due to time off work. However, certain conditions must be met for a successful claim in California. It's essential to understand these prerequisites to ensure a smooth claim process.
Manual Handling, Lifting, and Overexertion
One of the most common causes of work-related injuries is manual handling and lifting of items, as well as overexertion during work-related tasks. These activities can lead to various injuries, including sprains, strains, hernias, and herniated discs.
Falls, Trips, and Slips
Workplace falls, trips, and slips constitute a significant number of work-related injuries. These incidents are particularly prevalent in the transportation, warehousing, and agriculture industries.
Exposure to Harmful Substances or Environments
Exposure to harmful substances or environments is a leading cause of work-related injuries and illnesses. This category has risen to prominence due to the COVID-19 pandemic, which has led to widespread workplace exposures.
Poorly Maintained or Faulty Equipment or Tools
Workplace injuries can also occur due to poorly maintained or faulty equipment or tools. Regular inspections and routine maintenance are crucial to prevent these types of incidents.
Motor Vehicle and Other Transportation Accidents
Motor vehicle and other transportation accidents can cause work injuries, especially for employees who travel as part of their job. These accidents can also occur in warehouses, manufacturing facilities, and construction sites.
Violence or Other Injuries by People or Animals
Workplace violence, including physical violence, intimidation, or harassment, can lead to both physical and psychological injuries. It's essential to maintain a safe and respectful work environment to prevent such incidents.
Poor Ergonomics
Poor ergonomics in the workplace can lead to discomfort, strain, and injury over time. A workspace designed with the employees' physical well-being in mind can help prevent these types of injuries.
Inadequate Training
Inadequate training can lead to unnecessary risks in the workplace, including misuse of machinery and equipment, unsafe work practices, and inadequate emergency response.
Human Error
Human error is a significant cause of workplace accidents. Factors contributing to these errors include distraction, failure to follow safety procedures, poor judgment, and lack of experience or training.
Electrical Hazards
Electrical hazards in the workplace can lead to major accidents, such as fires, explosions, and electrocutions. It's crucial to be aware of these hazards and take appropriate precautions.
Conclusion to Top Causes of Work-Related Injury: Insights from California Injury Lawyer
Understanding the common causes of work-related injuries and your legal rights is crucial for workplace safety. If you or a loved one has been injured in a work-related incident, don't hesitate to contact California Injury Lawyer at (844) 584-8444 for a free consultation. We have extensive litigation experience in this area and are ready to help you secure the compensation you deserve.