From Injury to Compensation: A California Lawyer's Guide to Brain Injury Claims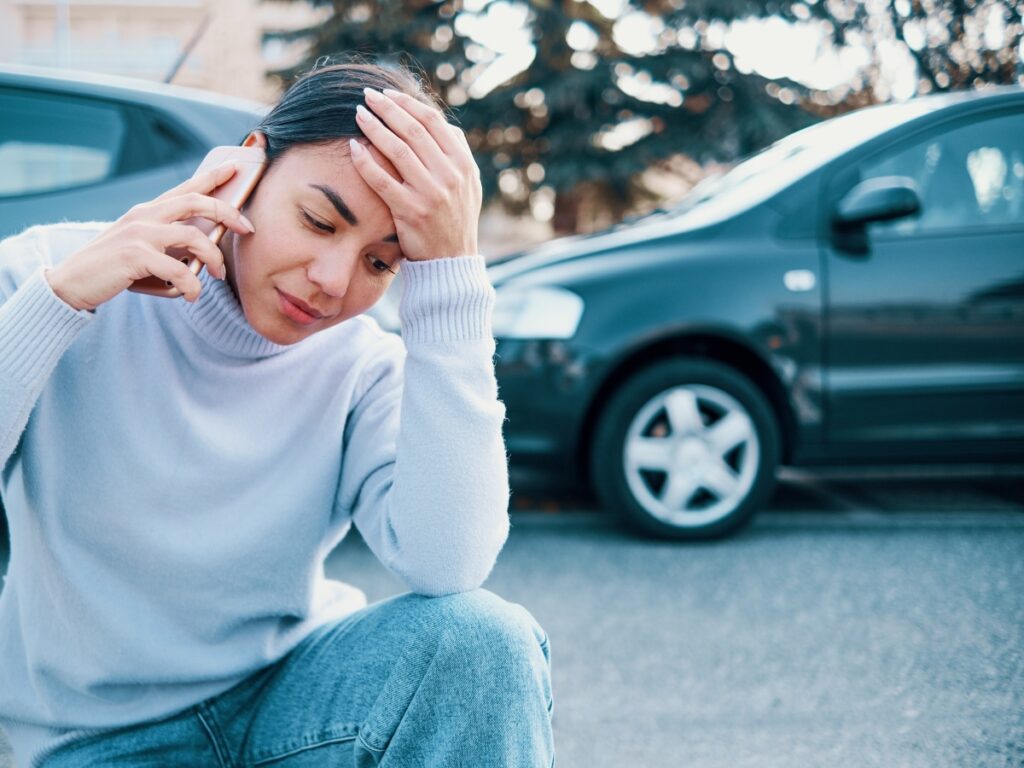 Introduction to From Injury to Compensation: A California Lawyer's Guide to Brain Injury Claims
Understanding the legal process following a brain injury from a car accident in California is crucial. As a law firm specializing in injury law, we at California Injury Lawyer are committed to providing you with the necessary information to navigate this complex landscape.
The Statute of Limitations for Car Accidents in California
In California, the general statute of limitations for car accident cases is two years from the date of the accident. This means that you have two years to file a claim for your injuries. Statutes of limitations exist to ensure that lawsuits are filed while evidence is still fresh and witnesses' memories are reliable.
Exceptions to the Statute of Limitations
There are several important exceptions to the general statute of limitations. The "Date of Discovery" rule states that the two-year period does not start until the victim discovers or should have reasonably discovered their injury. Special rules apply if the defendant in your case is a government entity, or if the victim is a minor or incapacitated.
Recognizing Brain Injuries After a Car Accident
Brain injuries can be difficult to recognize immediately after a car accident. Symptoms can include persistent headaches, nausea, confusion, memory loss, and mood swings. It's important to seek medical attention if you experience any of these symptoms following a car accident.
Common Types of Brain Injuries
Brain injuries can range from concussions to more severe injuries like hematomas and skull fractures. Each type of brain injury can have devastating effects and may result in loss of brain function or other disabilities.
The Importance of Legal Representation in an Auto Accident Case
Brain injury cases can be complex and challenging. Having an experienced attorney on your side can make a significant difference in the outcome of your case. At California Injury Lawyer, we have extensive litigation experience in this area and are prepared to fight for your rights.
Conclusion to From Injury to Compensation: A California Lawyer's Guide to Brain Injury Claims
If you or a loved one has suffered a brain injury in a car accident, it's important to understand your rights and the legal process. At California Injury Lawyer, we offer a free consultation to discuss your case. Call us at (844) 584-8444 to secure your consultation today.