Are Lunchtime Injuries Covered? Understanding Workers' Compensation in California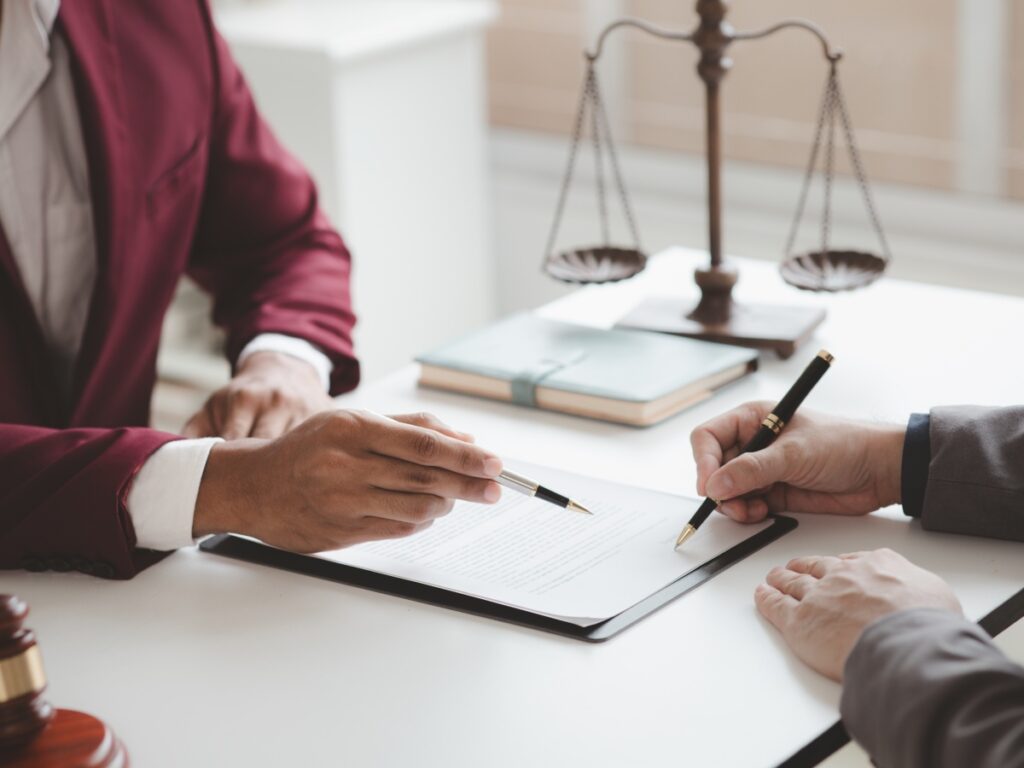 Introduction to Are Lunchtime Injuries Covered? Understanding Workers' Compensation in California
Navigating the complexities of workers' compensation cases is an integral part of understanding employee rights in the workplace. One aspect that often raises questions is the issue of injuries sustained during lunch breaks.
Understanding Workers' Compensation
Workers' compensation is a state-mandated insurance program that provides benefits to workers who suffer job-related injuries or illnesses. In California, employers are required to cover employees under workers' compensation insurance, regardless of the size of the company or the number of employees. It serves to protect workers from financial hardship after a work-related injury, and it covers medical expenses, rehabilitation costs, and a portion of lost wages.
Injuries During Lunch: Are They Covered?
The question of whether injuries sustained during lunch breaks are covered by workers' compensation is not always straightforward. In some cases, these injuries may be compensable, especially if they occur on the employer's premises or during a lunch break mandated by the employer.
Consider a scenario where an employee slips and falls in the company cafeteria. Since the accident happened on the employer's property, the injured worker might be entitled to workers' compensation benefits. On the other hand, if an employee decides to have lunch off-site and gets injured, the claim might be more challenging to argue, depending on the specific circumstances.
Factors that Influence Workers' Compensation Claims for Lunchtime Injuries
Several factors can influence the outcome of workers' compensation claims for lunchtime injuries. These include the location of the injury, the degree of control exerted by the employer during the lunch break, and the nature of the activity during which the injury occurred.
For instance, if the employer mandates employees to remain on the premises during lunch, any injuries sustained during this period may be covered. Similarly, if the employee is conducting work-related activities over lunch – such as a business lunch meeting – an injury might be compensable.
Navigating Workers' Compensation Claims
Filing a workers' compensation claim involves multiple steps, from reporting the injury to your employer to seeing an approved healthcare provider for an evaluation. Navigating this process can be complex, especially when determining whether a specific circumstance, like a lunchtime injury, is covered.
This is where the expertise of an experienced attorney becomes invaluable. An attorney well-versed in California's workers' compensation laws can guide injured workers through the process, helping them understand their rights and secure the benefits they are entitled to.
California Injury Lawyer: Your Advocate in Workers' Compensation Claims
At California Injury Lawyer, our team has extensive litigation experience in handling workers' compensation claims. We advocate for injured workers, providing the legal support needed to navigate complex compensation claims. Our commitment is to ensure our clients understand their rights and receive the benefits due to them.
Conclusion to Are Lunchtime Injuries Covered?
Workers' compensation cases, particularly those involving lunchtime injuries, can be complicated. However, understanding your rights and the factors that influence these claims is crucial. If you've been injured at work, even during your lunch break, reach out to California Injury Lawyer at (844) 584-8444. Secure a free consultation with our experienced team, well-versed in California's workers' compensation laws. We're here to guide you through the process and fight for your rights.