Your Rights and Legal Options in California Parking Lot Accidents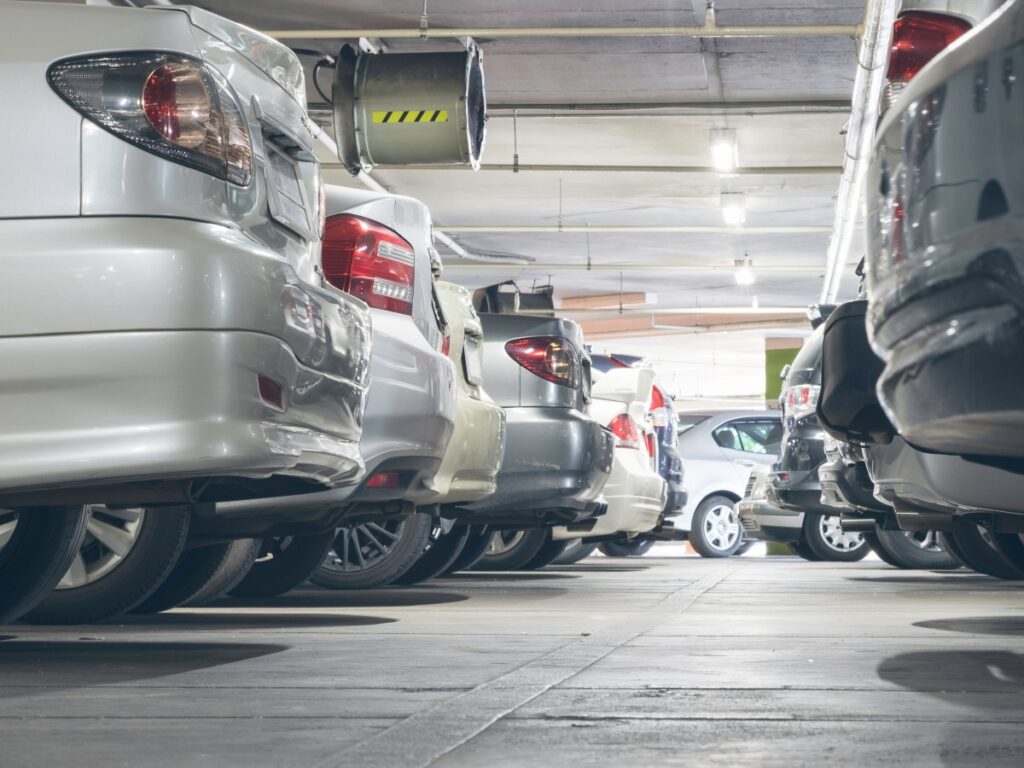 Introduction to Your Rights and Legal Options in California Parking Lot Accidents
Parking lot accidents are a common occurrence in California, with over 50,000 incidents reported annually. These accidents, often resulting from a lack of attention or confusion over right-of-way rules, can lead to injuries and legal disputes. Understanding your rights and legal options in these situations is crucial.
Understanding Right-of-Way in California Parking Lots
In California, the default rule for parking lots is that the driver in the flow of traffic has the right of way. This rule applies to drivers traveling in the main lane, who have the right of way over those pulling out of parking spaces or feeder lanes. Similarly, feeder lanes have the right of way over vehicles backing out of a parking spot.
At uncontrolled intersections in a parking lot, the first car to stop typically has the right of way. If two drivers arrive at an intersection simultaneously, the driver on the left should yield to the driver on the right. In parking lots with one-way lanes, it's crucial to follow the directional arrows for everyone's safety.
Common Parking Lot Accidents
Common types of parking lot accidents include driving the wrong way down a one-way lane, backing out of a parking space without looking, and rear-end collisions due to sudden stops. Accidents can also occur due to distracted driving, such as looking for an open parking space rather than focusing on the road ahead.
Steps to Take After a Parking Lot Accident
If you're involved in a parking lot accident, it's important to document the scene, gather witness information, and seek medical advice. Notifying your insurance company and seeking legal advice from a personal injury lawyer are also crucial steps to protect your rights.
Liability of Parking Lot Owners
In California, parking lot owners can be held liable for accidents caused by dangerous conditions on their properties. This includes failing to make necessary repairs, mark directions of travel in lanes, or provide sufficient lighting. If you believe a parking lot owner's negligence contributed to your accident, it's advisable to contact an experienced parking lot accident attorney.
Seeking Legal Help for Parking Lot Auto Accidents
If you've suffered an injury in a parking lot due to another driver's or the parking lot owner's negligence, it's important to seek legal advice. At California Injury Lawyer, we can help protect your rights and pursue a compensation claim on your behalf. Don't let a parking lot accident leave you feeling helpless. Contact California Injury Lawyer at (844) 584-8444 for a free, no-obligation consultation. With our extensive litigation experience in parking lot accidents, we can help you navigate your legal options and pursue the compensation you deserve.