Understanding California Pedestrian Auto Accident Laws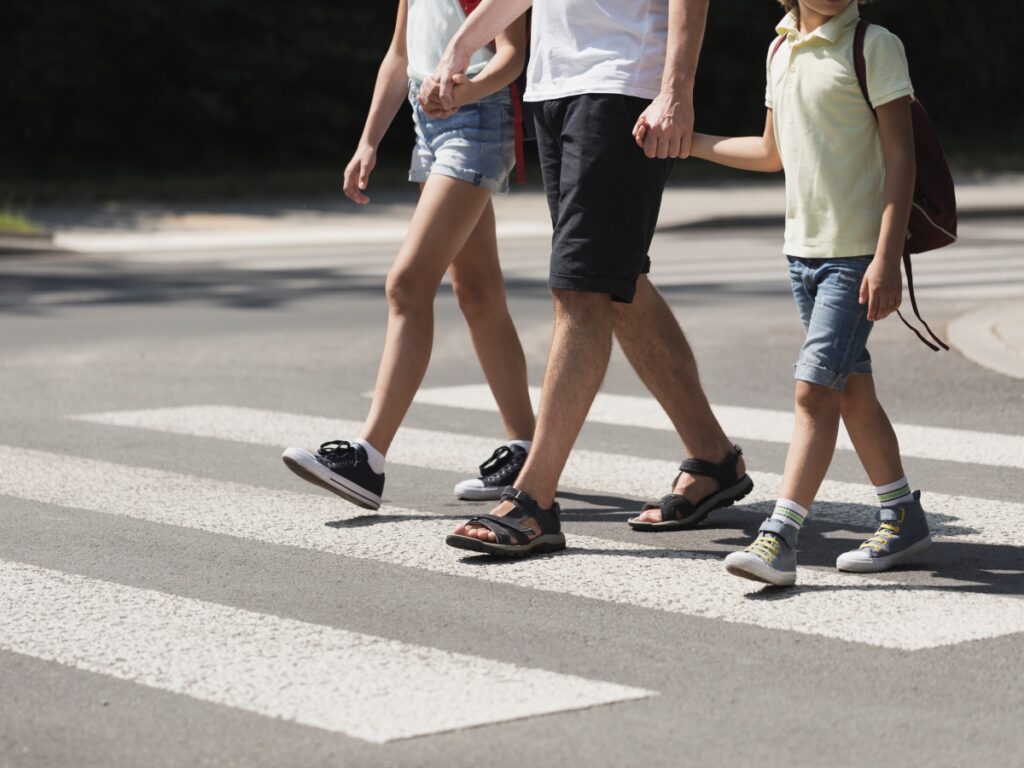 Introduction to Understanding California Pedestrian Auto Accident Laws
California, with its sprawling cities and bustling traffic, experiences a high rate of pedestrian accidents. Between 2020 and 2021, pedestrian fatalities increased by 9.4%, from 1,013 to 1,108. This surge is largely attributed to heavy traffic, urban congestion, and the increasing interaction between vehicles and pedestrians. Understanding how pedestrian accidents are handled in California is crucial for anyone navigating these busy streets.
The Reality of Pedestrian Accidents in California
Pedestrian accidents in California are unfortunately common, particularly at night in urban areas and on roads far from intersections where vehicles often travel at high speeds. These incidents often occur due to hit-and-run accidents, incidents at crosswalks, and collisions caused by distracted or impaired driving.
The Impact of Pedestrian Accidents
Pedestrians often suffer life-altering injuries after an accident with a vehicle. These injuries can require surgery, rehabilitation services, and long-term assisted care. Common injuries include broken bones, traumatic brain injuries (TBIs), and spinal cord damage, all of which can lead to long-term complications and major lifestyle adjustments.
Understanding Comparative Negligence in Pedestrian Accidents
In California, pedestrians have the right of way in most situations. However, under California's pure comparative negligence doctrine, all parties may bear some responsibility in an accident. If pedestrians act recklessly or move against traffic signals, they may be partially liable for their injuries, impacting the compensation they receive.
Steps to Take After a Pedestrian Accident
In the aftermath of a pedestrian accident, it's important to seek immediate medical care, report the incident to the police, and document the incident and injuries. These steps can provide crucial evidence for determining fault and supporting a compensation claim.
The Role of Legal Representation in Pedestrian Accidents
In cases involving accidents between pedestrians and vehicles, the role of a personal injury attorney is crucial. A skilled attorney specializing in pedestrian accident cases can uphold your rights and help you receive the compensation you deserve. At California Injury Lawyer, our experienced legal team can navigate the state's pure comparative fault doctrine, gather evidence, and negotiate with insurance companies to secure a fair settlement.
Conclusion to Understanding California Pedestrian Auto Accident Laws
Understanding the laws surrounding pedestrian accidents in California is essential for anyone who walks these busy streets. If you were injured in a pedestrian accident in California, don't hesitate to contact California Injury Lawyer at (844) 584-8444 for a free consultation. Our team has extensive litigation experience in this area and is ready to fight for your rights.