The Predicament of Being a Passenger in a Car Accident in California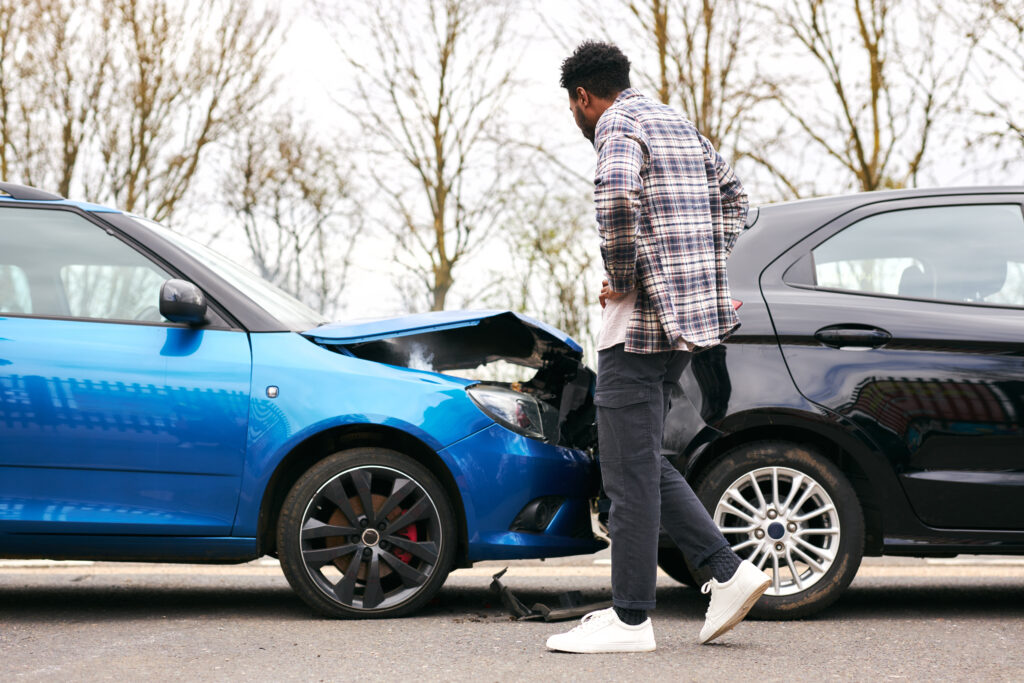 Introduction: The Predicament of Being a Passenger in a Car Accident
Being a passenger in a car accident can put you in a complex, perplexing situation. Without any control over the incident, passengers are often lost in the sea of rights, claims, and legalities that follow. This comprehensive guide aims to help unravel these complexities, providing a road map to the legal landscape from the perspective of an injury lawyer.
Exploring the Rights of a Passenger in a Car Accident
From a legal standpoint, passengers have specific rights in car accidents. In California, one notable right is the ability to seek compensation for injuries from the at-fault party. The liable party could be one driver or both, depending on the circumstances. This right to compensation encompasses medical bills, loss of earnings, and potential pain and suffering.
Necessity of Immediate Action: Safety, Medical Attention, and Information Collection
The moments after an accident are crucial. The first priority is ensuring safety. If possible and safe, passengers should move to a secure location, away from traffic. Reporting the accident to law enforcement is the next essential step.
Seeking immediate medical attention is vital, even if injuries seem minor. Hidden injuries, like concussions, can manifest later and can be life-threatening. Furthermore, medical records serve as key evidence in any ensuing legal proceedings or insurance claims.
Collecting information at the accident scene is also important. Details such as driver names, contact information, insurance details, vehicle descriptions, and the location can strengthen your legal case.
Understanding and Managing Insurance Claims for Auto Accidents
In the aftermath of an accident, insurance claims may appear daunting. As a passenger, you have the ability to file a claim against the insurance policy of either or both drivers, depending on who was at fault. Insurance companies can, at times, offer less than adequate compensation, hence the necessity to approach these entities with caution and preferably, with legal advice.
Importance and Benefits of Hiring an Auto Accident Lawyer
When an accident occurs, the resulting physical, emotional, and financial impact can be overwhelming. Hiring a professional injury lawyer can make a world of difference. An experienced lawyer can guide you through the process, help maximize your compensation, and represent you in court if necessary. They handle negotiations with insurance companies, alleviate the burden of paperwork, and help expedite medical treatments.
The California Injury Lawyer Advantage: Expertise and Experience
At California Injury Lawyer, we boast extensive litigation experience and a deep understanding of California's law pertaining to car accidents. Our commitment is to fight for the rights of injury victims, guiding them through the daunting legal journey. Our team's expertise spans insurance negotiations, medical bill management, and courtroom representation. For a free consultation, dial 844-584-8444. With us on your side, you're not alone on this journey.