Deciphering Wrongful Death and Personal Injury Cases: Your Legal Rights and Our Role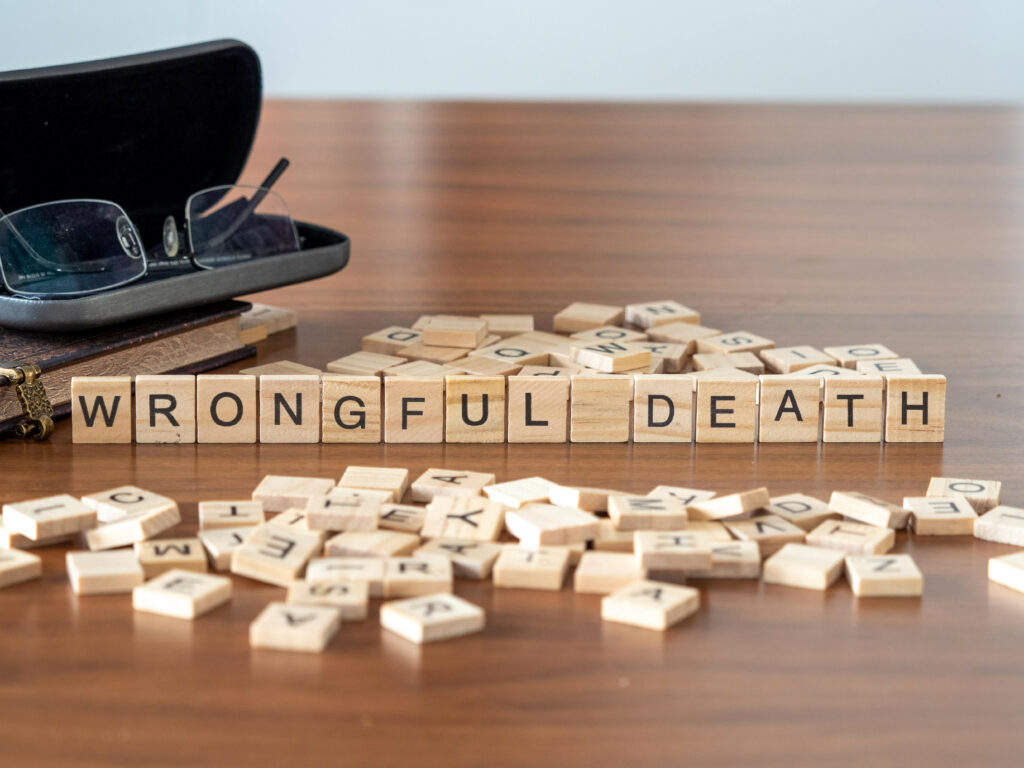 Introduction to Deciphering Wrongful Death and Personal Injury Cases: Your Legal Rights and Our Role
In the world of legal complexities and hurdles, understanding the terms 'Wrongful Death' and 'Personal Injury' Cases can be confusing. These terms seem quite similar on the surface, but each has a unique legal definition and implication. Let's dive in to explore these terms more closely.
Understanding Personal Injury Cases
At its most basic, a Personal Injury case arises when a person gets injured due to someone else's negligence or intentional act. For instance, if you're walking on the sidewalk and a car jumps the curb hitting you, that's a classic example of a personal injury case. The person driving the car may have been negligent, leading to your injury.
As an injury victim, you have rights. You're entitled to compensation for your medical bills, lost wages, and pain and suffering, among other things. This is where a professional legal representative plays a vital role. By advocating for your rights, we ensure you get the compensation you deserve.
Delving into Wrongful Death Cases
On the other hand, a Wrongful Death case arises when a person's death is caused by another's negligence or wrongful act. Take, for instance, a situation where a careless truck driver crashes into a car, causing the car driver's death. This unfortunate scenario gives rise to a wrongful death case.
In this case, it's the family of the deceased who are entitled to claim for their losses. Compensation might include funeral expenses, loss of income that the deceased person would have provided, and emotional trauma, among others. Hiring a skilled lawyer in such circumstances is of paramount importance to guide the family through the legal maze and fight for their rightful compensation.
Differences Between Personal Injury and Wrongful Death Cases
Although both these cases involve negligence or wrongful acts, the main difference lies in who is entitled to claim damages and the type of damages they can claim.
In a Personal Injury case, the injured individual can seek compensation for medical expenses, lost wages, and pain and suffering. Conversely, in a Wrongful Death case, it's the family of the deceased who can claim for losses, including funeral expenses, loss of financial support, and emotional trauma.
The Role of an Injury Lawyer in Protecting Your Rights
When dealing with either a personal injury or wrongful death case, having an experienced injury lawyer by your side is invaluable. Navigating the legal process, managing the extensive paperwork, and negotiating with insurance companies are tasks best left to professionals. Lawyers understand the legal terrain and can offer comprehensive support and guidance throughout the process, ensuring you receive the justice you deserve.
How California Injury Lawyer Can Help
As a firm, we have an extensive background in litigating both personal injury and wrongful death cases. Our dedication to our clients is reflected in the breadth and depth of our knowledge, which we leverage to build compelling cases.
We are pleased to offer a free consultation. This initial meeting allows us to understand your unique circumstances and how we can best serve you. Our priority is advocating for your rights and ensuring you receive the maximum compensation possible. Remember, you don't have to navigate this journey alone; reach out to us at 844-584-8444, and let us walk this path together.