Workers' Compensation and the California State Compensation Insurance Fund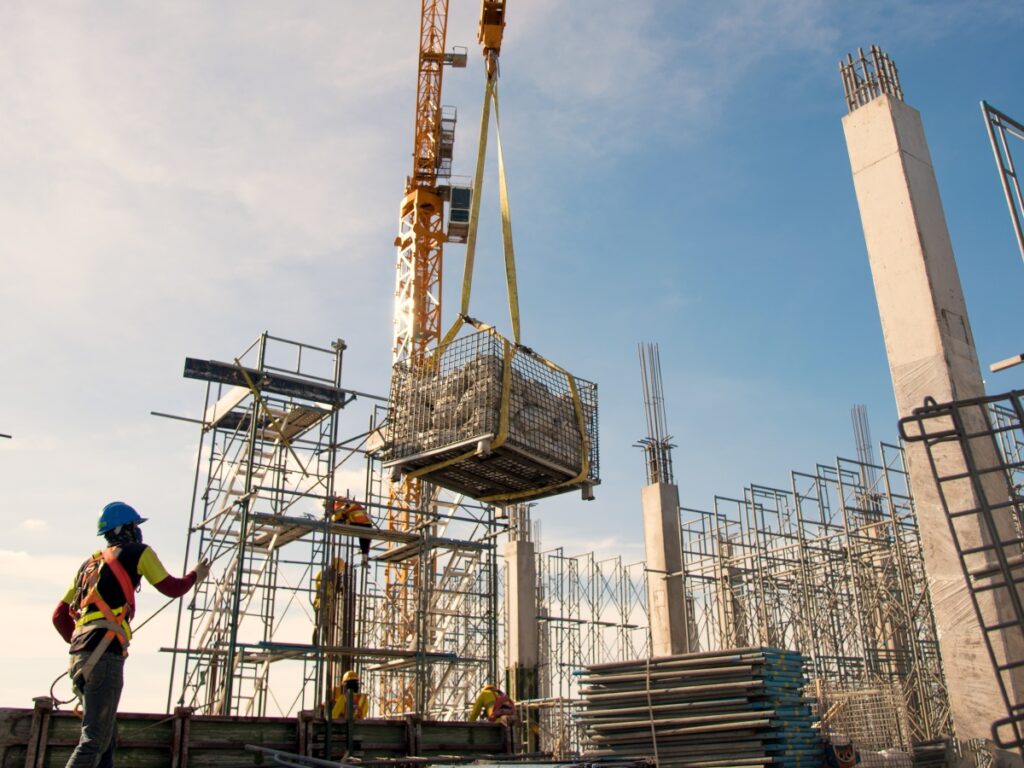 Introduction to Workers' Compensation and the California State Compensation Insurance Fund
The California State Compensation Insurance Fund (SCIF) is a key component in the intricate tapestry of California's workers' compensation system. This insurance provider is paramount in safeguarding the rights and wellbeing of California's working population, particularly those affected by workplace injuries.
Understanding Workers' Compensation in California
Workers' compensation is a legally mandated system designed to provide benefits to employees who sustain injuries or illnesses related to their work. It functions as a no-fault insurance, meaning workers can receive benefits regardless of who caused the workplace accident. In California, these benefits may include coverage for medical care, permanent or temporary disability benefits, supplemental job displacement benefits, and death benefits.
The Role of the State Compensation Insurance Fund
The SCIF is a public enterprise fund that provides workers' compensation insurance to California employers. Its purpose is to maintain an open market competition and prevent any monopolies. For employers, the SCIF offers a guaranteed source of workers' compensation insurance, even for high-risk industries or businesses with a record of frequent claims. For employees, the fund ensures a source of compensation in the event of a workplace injury.
How to Claim Benefits from the State Compensation Insurance Fund
Claiming benefits from SCIF involves several critical steps. These include reporting the injury to the employer, receiving necessary medical treatment, and completing a workers' compensation claim form (DWC-1). Following this, the employer is responsible for submitting the claim to SCIF, which then assesses the claim and determines eligibility for benefits.
Obstacles in Workers' Compensation Claims
Despite the existence of these systems, workers may face challenges when filing a workers' compensation claim. These could range from delays in processing, disputes regarding the injury's connection to work, to the denial of valid claims. In such situations, it becomes essential for workers to seek experienced legal representation.
The Importance of Legal Representation in Workers' Compensation
Legal representation in workers' compensation claims can greatly enhance the chances of securing appropriate benefits. For instance, consider the case of a construction worker who sustained a debilitating injury. Despite facing multiple denials from their employer's insurance company, once they sought legal aid, they successfully received their rightful compensation. Such instances underscore the critical role of legal expertise in navigating the complexities of workers' compensation claims.
How California Injury Lawyer Can Help
With extensive litigation experience in handling workers' compensation claims, California Injury Lawyer is committed to representing injured workers in their pursuit of justice. From understanding the intricacies of SCIF to negotiating with insurance companies, California Injury Lawyer strives to secure the rightful compensation for injured workers. The landscape of workers' compensation and the role of SCIF can be complex and intimidating for injured workers. However, with the guidance of seasoned professionals like California Injury Lawyer, navigating these challenges becomes less daunting. For a free consultation, call at (844) 584-8444. Secure your rights with the help of professionals who understand and have extensive experience in this area.