Guide the Night: An In-depth Analysis of California's Headlight Laws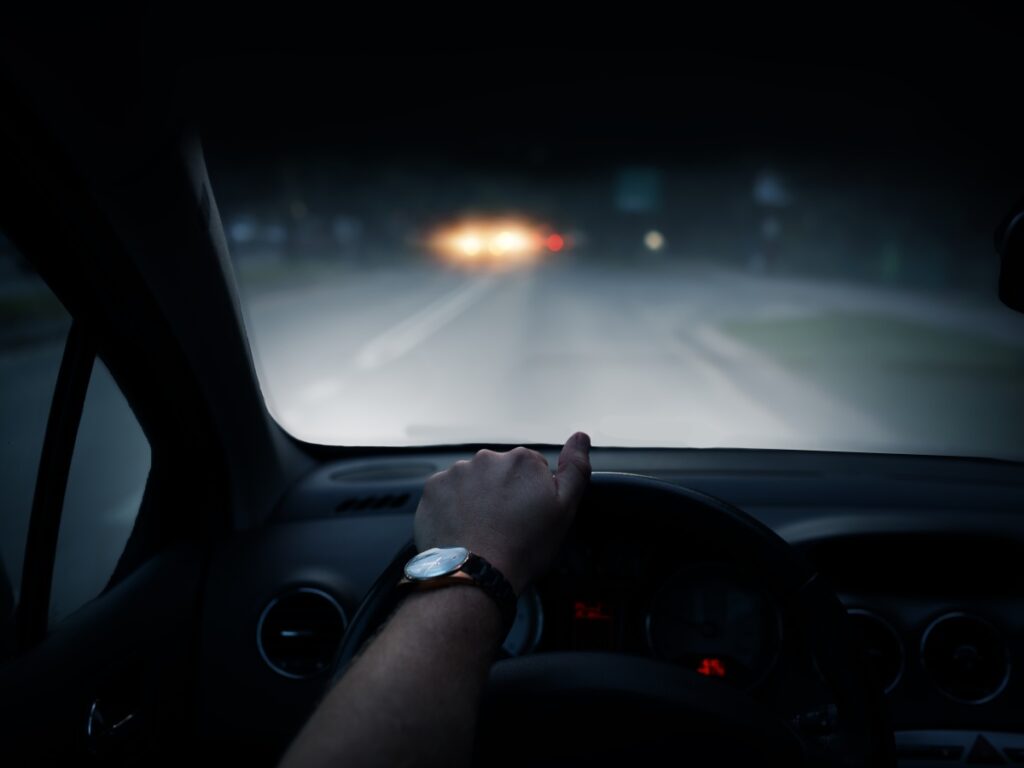 Introduction to Guide the Night: An In-depth Analysis of California's Headlight Laws
Night driving in the Golden State can be both a delight and a challenge. California, known for its diverse terrain and climate, presents unique considerations for motorists, especially when the sun dips below the horizon. An understanding of the state's headlight laws is crucial to not only compliance but also accident prevention and safe driving.
Legalities Surrounding Day and Night Headlight Use
In the state of California, motorists are required to use their headlights from dusk till dawn and during inclement weather conditions. Defined by California Vehicle Code Section 24400, these rules extend to situations where visibility is impaired beyond a thousand feet or when windshield wipers are in use. Certain stretches of road even necessitate daytime headlight use as a preventive measure, further emphasizing the importance of this law.
The Specifications: Headlights Type and Installation Laws
Headlights are more than just tools to light your path—they are regulated safety measures. The stipulations of California Vehicle Code 25950 offer clear guidelines on the height and color of headlights. These laws ensure that headlights serve their purpose effectively, minimizing potential hazards on the road.
High Beams and Fog Lights: The Unsung Road Heroes
High beams and fog lights are an integral part of safe driving, but their misuse can result in dangerous situations. California Vehicle Code 24409 outlines when to use and avoid high beams, aiming to prevent blinding oncoming drivers. The legal use of fog lights, on the other hand, is defined by strict parameters ensuring their effective and safe deployment.
Frequently Asked Questions: Debunking Myths about Headlight Laws in California
Public uncertainty about headlight laws often revolves around brightness limits, aftermarket products, and bulb color. Clarifying these queries is crucial. The maximum brightness allowed in California, for example, is 2,513 lumens per headlight. Moreover, aftermarket LED headlights are indeed legal, given they comply with color and brightness limitations.
Two Wheels in the Spotlight: Motorcycle Headlight Regulations
Motorcyclists, too, are subjected to specific headlight regulations. These rules, while akin to those for four-wheelers, have their unique specifics, such as the requirement of visibility standards at varying speeds. Understanding these regulations can significantly enhance road safety for motorcyclists and their fellow road users.
Navigating Legal Landscapes: Understanding Liability in Headlight-Related Accidents
Headlight-related accidents raise several liability questions. When an accident results from headlight misuse, the driver responsible for the violation is often held liable. California's negligence laws play a crucial role in these scenarios, underscoring the importance of adhering to headlight laws.
Proactive Measures: The Role of Legal Representation in Headlight-Related Cases
Post-accident legal consultation can significantly aid those involved in headlight-related accidents. An experienced California personal injury lawyer provides the necessary legal guidance, ensuring victims receive the compensation they deserve. California Injury Lawyer offers comprehensive legal aid for those seeking counsel for headlight-related accidents. Having successfully litigated a myriad of such cases, our expertise ensures the rightful representation of our clients. Contact us today at (844) 584-8444 for a free consultation, and let us help secure the compensation you deserve.