Common Car Accident Injuries and Legal Aid in California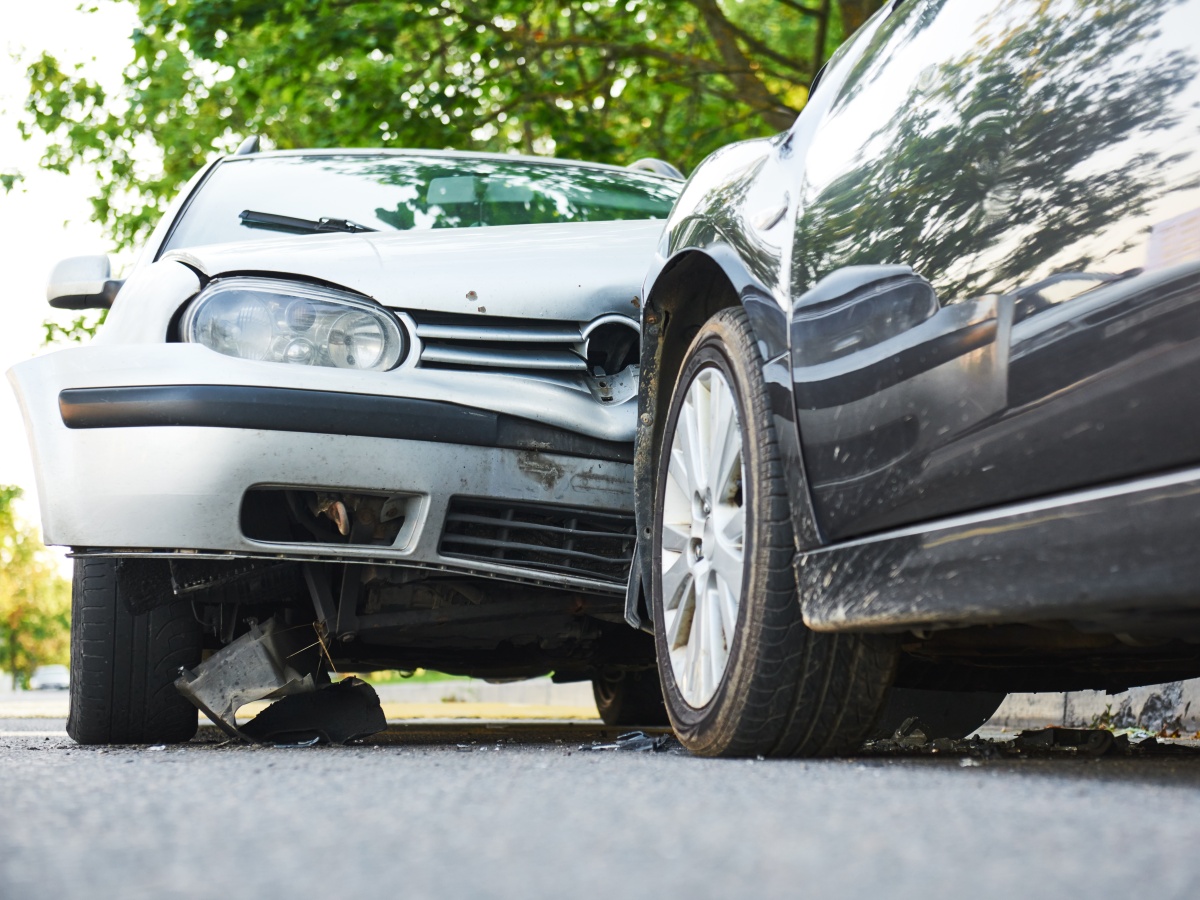 Introduction to Common Car Accident Injuries and Legal Aid in California
An unexpected car accident can instantly transform a routine day into a complex ordeal. Navigating the aftermath often requires grappling with physical pain, emotional turmoil, and legal complexities. Among the highest priorities for victims are comprehending the nature of their injuries and understanding their legal rights.
Car Accident Injuries in California
California, with its vast web of freeways and high traffic volumes, unfortunately, sees a significant number of car accidents each year. These accidents often result in a range of injuries, some of which can have long-lasting impacts on victims' lives.
Understanding Different Types of Car Accident Injuries
Each car accident unfolds in its unique way, leading to an array of potential injuries. Some of the most common ones include:
Whiplash: A neck injury caused by a sudden back-and-forth motion, typically resulting in pain, stiffness, and sometimes headaches.
Concussion and Traumatic Brain Injury (TBI): The brain is susceptible to injury from impact or sudden motion changes. Symptoms can range from mild (temporary confusion, headaches) to severe (extended unconsciousness, memory loss).
Broken Bones: Car accidents often result in fractures due to the high-impact nature of collisions. These can range from minor hairline fractures to complex breaks requiring surgery.
Internal Injuries: Often unseen but potentially life-threatening, injuries to organs, blood vessels, or the abdomen can occur due to blunt force trauma or penetration injuries.
The Legal Perspective: Your Rights and Obligations
In the state of California, car accident victims have specific rights and obligations. Victims have the right to seek compensation for medical bills, lost wages, and pain and suffering. At the same time, there are obligations to report the accident to law enforcement and insurance companies within a specific timeframe.
The Role of a Personal Injury Lawyer in an Auto Accident
A personal injury lawyer can help navigate the legal maze that follows a car accident. They can assist in understanding the relevant laws, gathering necessary documentation, and representing the victim's interests. At California Injury Lawyer, our extensive litigation experience in this area equips us to fight for our clients' rights effectively.
Case Examples: California Injury Lawyer in Action
In our firm's history, we have had the privilege to represent numerous victims of car accidents. In one such case, we successfully secured compensation for a client who suffered a traumatic brain injury in a high-speed collision. In another, we ensured a fair settlement for a victim who experienced severe whiplash in a rear-end accident.
Navigating the Aftermath of a Car Accident
Taking immediate steps after a car accident can significantly impact the course of legal proceedings. Seeking prompt medical attention is crucial, not just for health but also for creating official documentation of injuries. Keeping a detailed record of the incident and the subsequent recovery process can also aid in building a strong case.
Conclusion to Common Car Accident Injuries and Legal Aid in California
Recovering from a car accident involves physical healing and legal restitution. The team at California Injury Lawyer stands ready to support victims through this challenging journey. If you or a loved one needs legal help following a car accident, please call us at (844) 584-8444 for a free consultation. Our extensive litigation experience empowers us to provide the advocacy you deserve.