Work Injuries and Independent Contractors: Determining Liability in California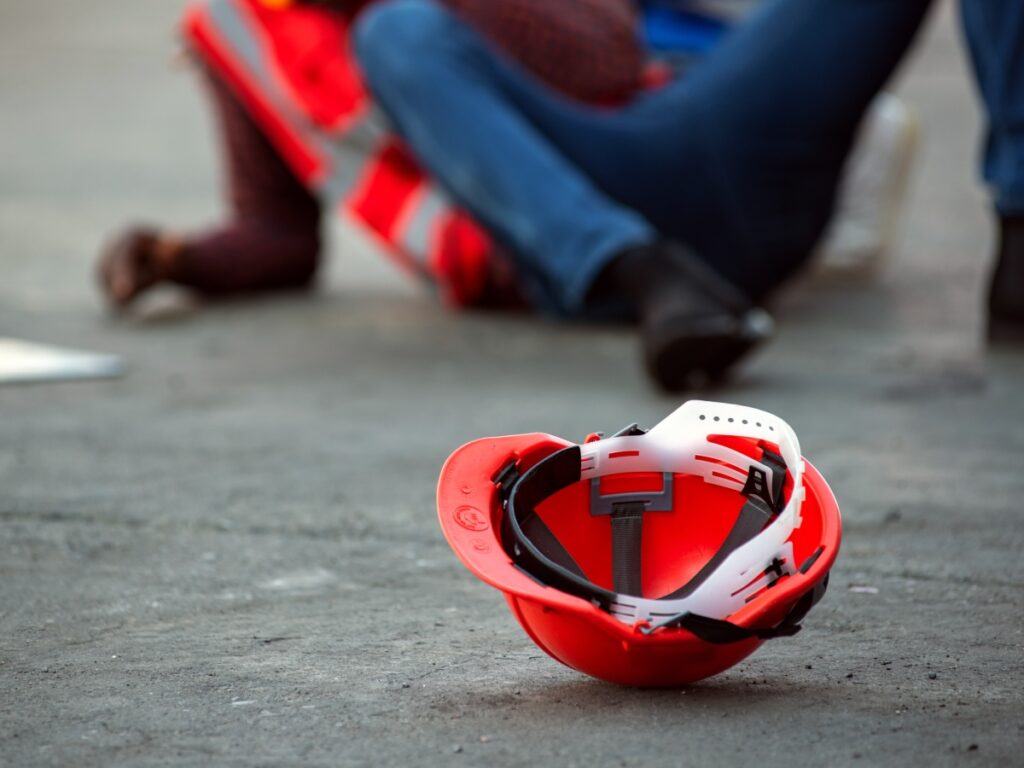 Contracting work, while often lucrative and flexible, carries its own unique set of legal implications, especially when it comes to on-the-job injuries. Navigating through this complex landscape of legalities involving business owners, property owners, and independent contractors can be challenging.
The Nuances of Contracting Work
Working as an independent contractor presents various advantages such as freedom and flexibility, but it also involves certain disadvantages such as potential risk of injury. When an injury occurs, it can be a complicated process to determine who is legally responsible.
Understanding the Peculiar Risk Doctrine
A crucial piece of legislation in this scenario is the Peculiar Risk Doctrine. According to this, a business or property owner who employs an independent contractor to undertake inherently dangerous work could be held directly accountable for any harm that the contractor might cause, even if the contractor was negligent in their duties.
The implication of this doctrine is far-reaching. Business owners can be labeled grossly negligent and hence liable for an accident if they fail to caution their independent contractors about possible hazards. It is, therefore, incumbent upon them to take all necessary precautions to safeguard the workers on their property from injury, which also shields them from liability.
Liability of Independent Contractors
The contractor's liability, on the other hand, is another aspect to consider. The importance of hiring licensed contractors cannot be overstated, as employing unlicensed workers could leave business and property owners liable for injuries that occur on their premises.
Conversely, a property or business owner is unlikely to be held accountable for injuries or damages if they have hired a licensed independent contractor, informed them of any dangers, taken special precautions to mitigate the risks, and provided oversight to ensure those precautions are observed.
What if the Contractor is Uninsured?
The question of insurance is another significant consideration. If an independent contractor doesn't have insurance, then the property owner's insurance may have to bear any damages. Therefore, it's vital for business and property owners to ensure their independent contractors are adequately insured to cover bodily injuries and property damage.
The onus lies with the owner of the business or property to ascertain whether the contractor is licensed and carries appropriate insurance.
Navigating the Legal Maze of Work Injury in California
Given the intricacies involved in determining liability, it's critical to have experienced legal guidance on your side. An expert California work injury lawyer can shed light on the complex regulations and help you understand your rights better. Work-related accidents involving independent contractors can be a complex maze of legalities. With our extensive litigation experience, we at California Injury Lawyer are here to help you navigate through it. If you've sustained injuries while working, you may be entitled to damages. Call us at (844) 584-8444 and secure your free consultation today.