Your Essential Guide to Navigating Personal Injury Claims in California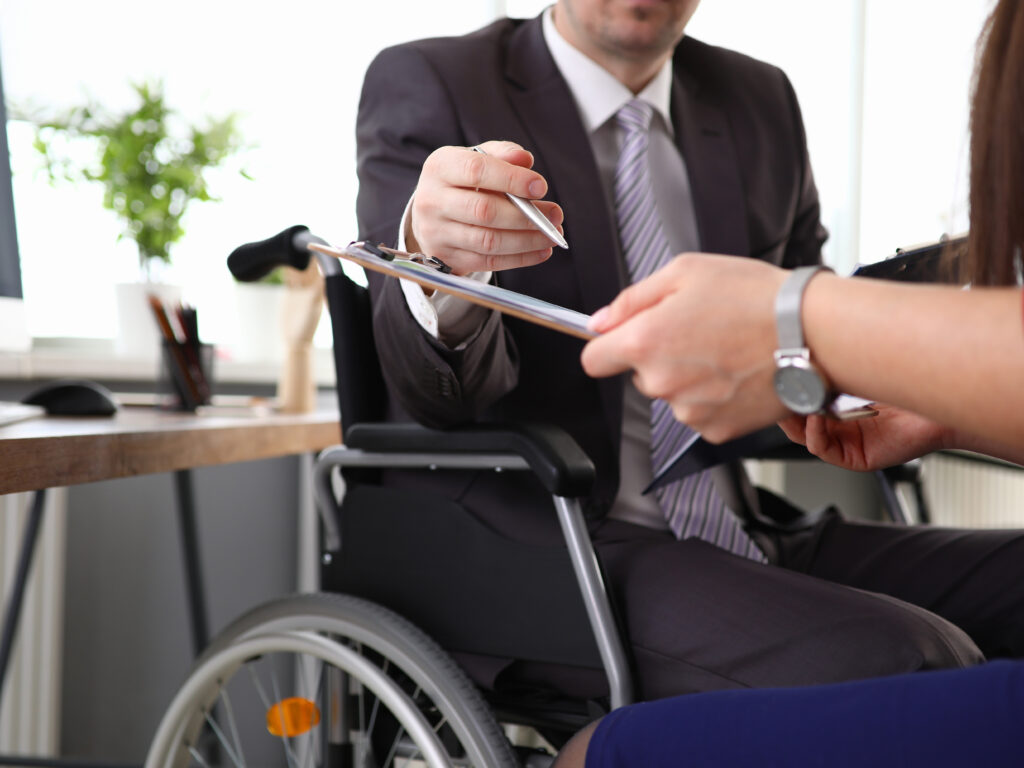 Introduction to Your Essential Guide to Navigating Personal Injury Claims in California
Personal injury cases can appear daunting due to their intricacies. As an injury lawyer representing victims, we cannot overemphasize the importance of understanding the process and your rights. This guide aims to demystify this complex area of law.
Understanding Personal Injury Cases
A personal injury case arises when an individual suffers harm due to another's negligence. Examples of such situations include car accidents due to reckless driving, slips and falls in poorly maintained areas, or injuries from faulty products. These incidents may result in physical harm or emotional trauma that could lead to expensive medical bills, loss of wages, and other inconveniences.
The Importance of a Personal Injury Lawyer
Navigating personal injury claims requires a deep understanding of legal jargon and procedural rules. That's where a personal injury lawyer steps in. They provide expert guidance, represent your interests, and fight for the compensation you deserve. Having this professional representation eases the stress of litigation and often leads to better outcomes.
Rights of Injury Victims
As an injury victim, you have specific rights. First and foremost, you have the right to seek compensation for injuries sustained due to someone else's negligence. It's crucial to understand these rights and take necessary measures to preserve them. Failure to do so may jeopardize your claim or diminish the potential compensation.
Steps to Filing a Personal Injury Claim
Step 1: Seek Immediate Medical Attention
Your health should always come first. Seek immediate medical attention, even if your injuries seem minor. This not only ensures proper care but also generates official documentation of your injuries, crucial for your claim.
Step 2: Gather All Relevant Information
Collect as much information as possible about the incident. This might include photographs of the accident scene, witness statements, and any relevant insurance details. This information is invaluable in proving fault and the extent of damages.
Step 3: Contact a Personal Injury Lawyer
A personal injury lawyer is a crucial ally in your fight for justice. They can guide you through the claim process, negotiate with insurance companies on your behalf, and represent you in court if necessary.
Step 4: Initiate the Claim
Your lawyer will then file a claim on your behalf, detailing the circumstances of the accident, injuries sustained, and the compensation sought.
Step 5: Negotiation and Settlement
Most personal injury claims are resolved through negotiation. Your lawyer will work tirelessly to ensure a fair settlement that adequately covers your damages.
Step 6: Going to Trial (If Necessary)
If a satisfactory agreement cannot be reached, the case might proceed to trial. Your lawyer will represent you, presenting a compelling case to ensure the best possible outcome.
California Injury Lawyer: Your Trusted Legal Ally
At CalInjuryLawyer, we are deeply committed to fighting for the rights of injury victims. Our extensive litigation experience ensures that we provide the best possible representation for our clients.
To better serve you, we offer a free consultation. Call us today at 844-584-8444 to start the journey toward receiving the justice and compensation you deserve.