Truck Accidents in California: Determining Liability and Protecting Your Rights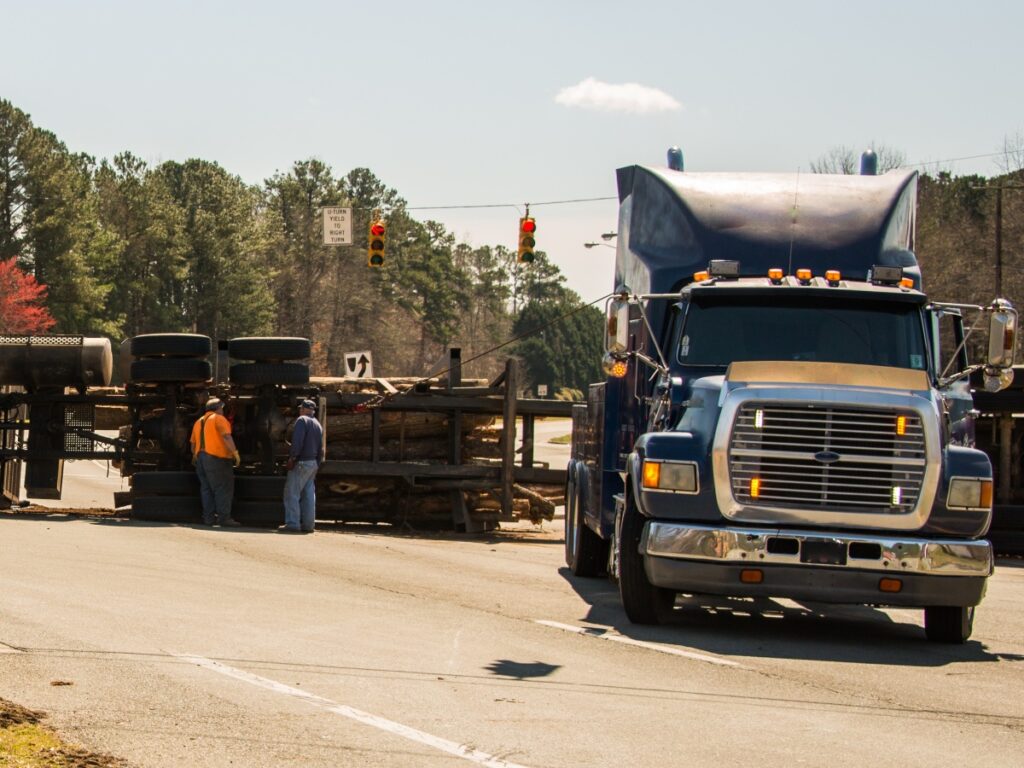 Introduction to Truck Accidents in California: Determining Liability and Protecting Your Rights
California highways are known for their high levels of traffic, a factor that contributes to the unfortunate reality of truck accidents. These accidents often result in serious injuries due to the immense size and weight of commercial trucks. In such complex situations, an injury lawyer can play an instrumental role in navigating the murky waters of liability and compensation.
Understanding Truck Accidents
Truck accidents differ substantially from typical auto accidents. The sheer mass of a commercial truck means the potential for catastrophic damage and severe injury is exponentially greater. Accidents involving these colossal vehicles often lead to long-term health issues, loss of income, and, in the worst cases, permanent disability or death.
Determining Liability in Truck Accidents
Liability in a truck accident isn't always straightforward. It may lie with the truck driver, the trucking company, or even the manufacturer of the truck or its parts. Occasionally, liability may be shared among several parties. In these circumstances, understanding the roles and responsibilities of each party can greatly assist in seeking justice.
The Role of California Law in Truck Accidents
California law has several specific provisions related to truck accidents. These include strict regulations on truck maintenance, driver training, and hours of operation. These laws are designed to protect both the truck driver and other road users. In some cases, violation of these laws can be used to establish negligence and thereby determine liability.
Gathering Evidence and Building a Truck Accident Case
Collecting relevant evidence is a crucial part of building a strong truck accident injury claim. This may include driver logs, maintenance records, witness statements, and physical evidence from the accident scene. In some cases, expert testimonies may be employed to fortify the claim further.
Legal Representation for Truck Accidents: Your Rights and Options
Truck accidents can result in complex legal battles. Specialized legal representation is essential to understand the intricacies of California law and to assert your rights effectively. An experienced injury lawyer can offer invaluable guidance, from gathering evidence to negotiating with insurance companies, thereby fighting for the compensation you deserve.
Truck Accident Case Study
Consider the case of a Sacramento resident who sustained severe injuries in a truck accident on Interstate 5. Faced with mounting medical bills and loss of income, they sought legal help from a California injury lawyer. The attorney was able to prove negligence on part of the trucking company, leading to a substantial compensation package for the client.
Conclusion to Truck Accidents in California: Determining Liability and Protecting Your Rights
Navigating the aftermath of a truck accident can be daunting. Understanding your rights under California law and seeking professional legal assistance can make the process more manageable. If you have been involved in a truck accident, call us at (844) 584-8444 for a free consultation. We bring extensive litigation experience to the table, ensuring that your rights are thoroughly protected.