The Comprehensive Guide to Filing a Workers' Compensation Claim in California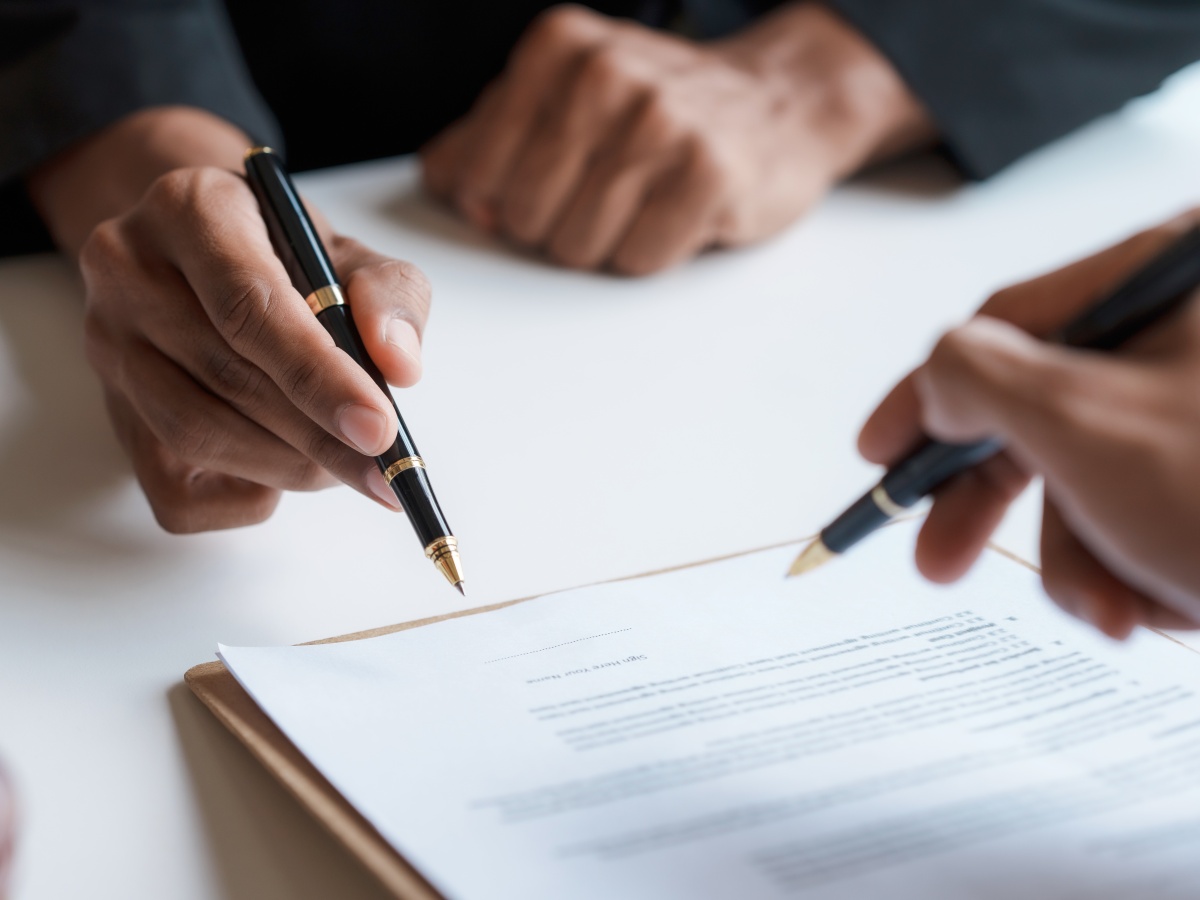 Introduction to The Comprehensive Guide to Filing a Workers' Compensation Claim in California
Understanding your rights as an injured worker in California is crucial to ensure fair treatment and compensation. This article will guide you through the intricacies of the California workers' compensation system.
Overview of Workers' Compensation in California
Workers' compensation serves as a safety net, providing financial and medical benefits to employees who sustain injuries on the job. It has a rich history in California, demonstrating the state's commitment to safeguarding worker rights.
Eligibility for Workers' Compensation in California
Workers' compensation is available to nearly all employees in California, regardless of employment size or type. It's important to note that the injury must have occurred during the course of employment to be eligible.
The Process of Filing a Workers' Compensation Claim
Filing a workers' compensation claim involves several steps. From reporting the injury to your employer to submitting the claim form (DWC-1), there are specific procedures to follow. Also, respecting the stipulated timelines is crucial.
Common Issues in Workers' Compensation Claims
Filing a workers' compensation claim isn't always straightforward. Issues such as claim denial, delay in benefit payments, or disagreements about medical treatment often arise. The guidance of an experienced lawyer can be invaluable in overcoming these issues.
The Role of an Injury Lawyer in Workers' Compensation Claims
An injury lawyer can greatly assist in navigating the workers' compensation process. For instance, they can help ensure all paperwork is completed accurately and submitted on time. They can also represent you during disputes, potentially leading to more favorable outcomes.
Workers' Compensation Benefits
Workers' compensation can offer various benefits such as medical treatment, temporary or permanent disability benefits, and even job displacement benefits. Every case is unique, and benefits will depend on the specifics of the injury and its impact on your ability to work.
When to Contact a Workers' Compensation Lawyer
While it's possible to file a claim independently, certain situations call for legal assistance. For example, if your claim is denied, or if you're facing issues with your employer, a lawyer can provide much-needed legal support. In conclusion, knowing your rights as an injured worker is key to receiving the compensation you deserve. For professional legal assistance, California Injury Lawyer is just a phone call away at (844) 584-8444. Benefit from our extensive litigation experience in workers' compensation claims, and secure your free consultation today.