Navigating the Complexity of Accidents While Driving Another's Vehicle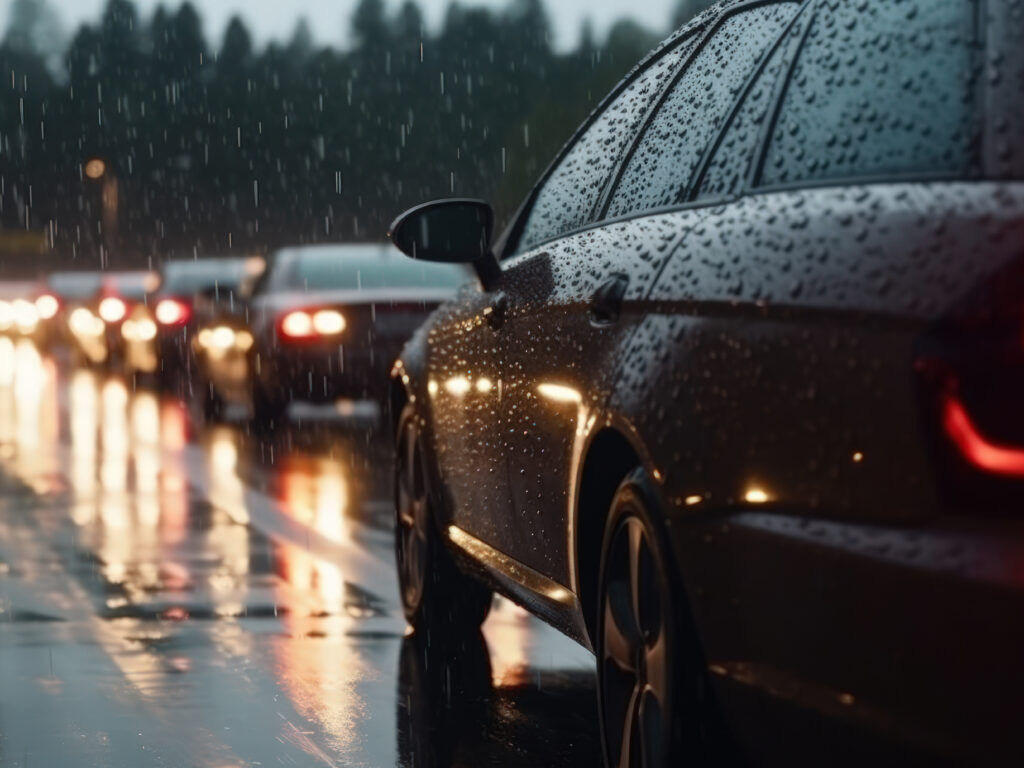 Introduction to Navigating the Complexity of Accidents While Driving Another's Vehicle
Picture this: you're behind the wheel, but the car isn't yours. Suddenly, there's a collision. What happens next? Accidents are disorienting at the best of times, but the situation becomes even more complex when you're driving someone else's vehicle. This guide aims to help you understand the intricacies of such circumstances, from insurance concerns to legal responsibilities.
Understanding Auto Insurance
Auto insurance is designed to safeguard drivers financially should a mishap occur on the road. It steps in to cover damages to the car, medical expenses, or even legal costs if you're sued. However, when the accident happens in a car that isn't yours, who does the insurance cover?
Primary and Secondary Insurance Policies
Typically, the insurance policy on the car involved in an accident is the primary insurance. This means that if you're driving someone else's car and an accident occurs, their insurance may be the first one called upon to cover the damages. On the other hand, your personal auto insurance would serve as secondary insurance. It may kick in to cover any costs not met by the primary policy.
For instance, suppose the owner's insurance policy covers up to $15,000 in property damage. However, the accident caused $20,000 in damage. In this case, your secondary insurance may step in to cover the extra $5,000.
Liability and Legal Responsibility
But who is held responsible when an accident occurs? This question of liability is crucial. In most instances, the person driving at the time of the accident is typically considered liable for the accident. This means if you're behind the wheel, you could potentially face legal repercussions, regardless of whether or not you own the vehicle.
Take this hypothetical situation: if you're driving a friend's car and you unintentionally run a red light, causing an accident, you would likely be held legally responsible for the damages and any injuries that may occur.
The Role of a Personal Injury Lawyer
This is where a personal injury lawyer becomes instrumental. Navigating the legal and insurance maze following an accident can be challenging, especially when it's not your car. Personal injury lawyers specialize in these matters, helping you understand your rights and obligations. They can also ensure you get fair treatment from insurance companies, which may try to minimize payouts.
Procedures After the Accident
Following an accident while driving someone else's car, it's crucial to take a series of steps. Report the accident to the police, ensuring there's an official record. It's also important to notify the car owner and both insurance companies as soon as possible. Be sure to obtain medical attention if needed, even if you feel okay, as some injuries may not be immediately apparent.
How California Injury Lawyer Can Help
At California Injury Lawyer, we bring our extensive litigation experience to bear, representing injury victims and advocating for their rights. We understand the complexities surrounding accidents that occur when you're driving someone else's car. Whether it's negotiating with insurance companies or defending you in court, we're committed to ensuring you receive fair compensation. Reach out to us at 844-584-8444 for a free consultation.
Conclusion to Navigating the Complexity of Accidents While Driving Another's Vehicle
The confusion surrounding car accidents while driving another's vehicle can be daunting. From grappling with insurance coverage to handling potential legal ramifications, these situations can quickly become complex. However, with experienced legal guidance and a thorough understanding of your rights and responsibilities, you can navigate these challenging circumstances more effectively.