How to Navigate the Aftermath of a Hit-and-Run Accident in California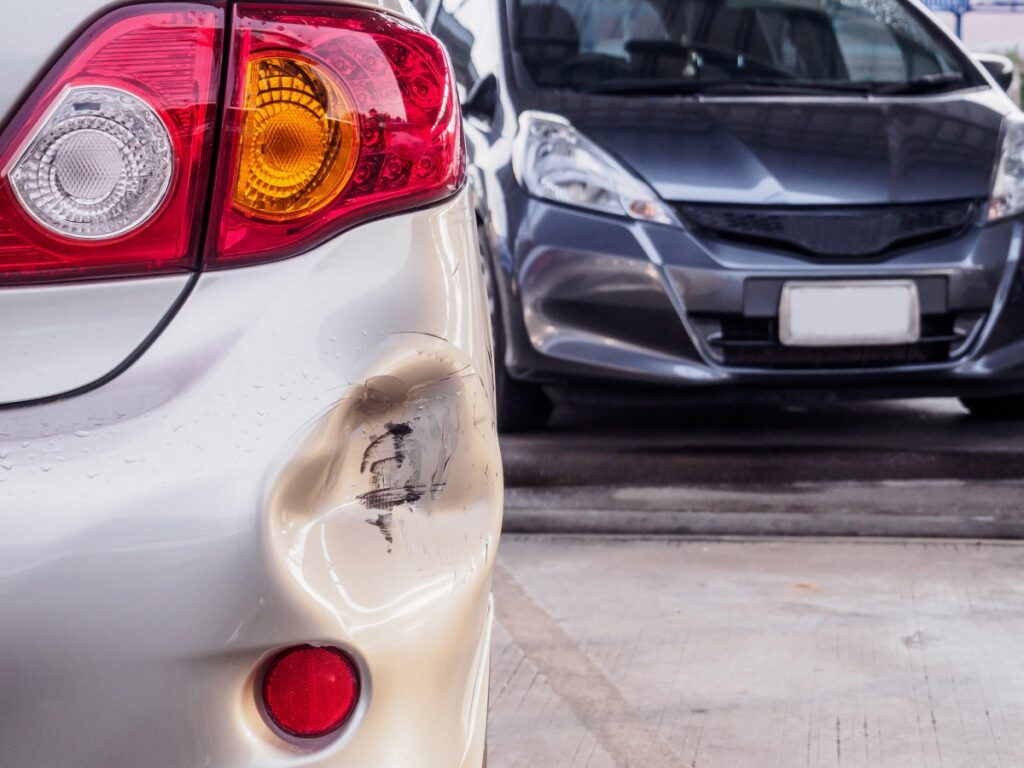 Introduction to How to Navigate the Aftermath of a Hit-and-Run Accident in California
Hit-and-run accidents, tragically commonplace in California, present unique challenges for victims who must navigate both immediate threats to their well-being and a complex legal landscape. The importance of understanding legal rights and options becomes paramount, given the impacts such incidents can exert on health, finances, and overall quality of life.
Understanding Hit-and-Run Accidents
A hit-and-run accident is characterized by a driver's deliberate decision to flee the scene without providing identification or assistance, in contravention of California law. According to California Highway Patrol data, the state sees a substantial number of such incidents each year, creating ripple effects of physical injury, emotional distress, and financial burden.
Immediate Steps After a Hit-and-Run Accident
In the wake of a hit-and-run accident, ensuring personal safety and the safety of others at the scene supersedes all other considerations. After securing safety, the incident should be reported to law enforcement promptly. When possible and safe to do so, victims should also gather evidence at the scene, including photographs and witness information, which may prove invaluable for subsequent legal and insurance proceedings.
Seeking Medical Attention
Following the incident, it is essential to seek immediate medical attention. Even seemingly minor injuries could indicate more severe underlying health issues, and early treatment can be critical for recovery. Beyond the importance for personal health, obtaining medical documentation also strengthens the legal case by providing evidence of physical harm suffered.
Legal Obligations and Rights After a Hit-and-Run Accident in California
California law mandates drivers involved in accidents to stop, render aid, and exchange information. When a driver flees the scene, they deny victims their legal rights. However, victims retain the right to seek justice and compensation for their losses.
Reporting the Hit-and-Run Accident
Reporting a hit-and-run accident is a structured process, requiring the victim or their representative to provide a detailed account of the incident, the vehicle, and the driver involved if possible. This account aids law enforcement in their investigation and also serves as a vital record in insurance claims and potential legal action.
Working with Insurance Companies
Following a hit-and-run accident, victims must often grapple with insurance complexities. Uninsured motorist coverage, a provision many Californians have in their auto insurance policies, can prove a lifeline in hit-and-run cases, enabling victims to claim damages even when the at-fault party is not identified.
Seeking Legal Assistance for a Hit-and-Run
The expertise of a personal injury lawyer can be a deciding factor in securing justice and compensation in a hit-and-run case. They can assist in navigating intricate legal processes, negotiating with insurance companies, and advocating for the victim in court if necessary.
Understanding Compensation in Hit-and-Run Cases
In hit-and-run cases, victims may be entitled to compensation for various damages, including medical expenses, loss of earnings, pain and suffering, and emotional distress. These compensations seek to alleviate the burdens inflicted by the accident and restore, to the extent possible, the victim's pre-accident life.
Conclusion to How to Navigate the Aftermath of a Hit-and-Run Accident in California
Dealing with the aftermath of a hit-and-run accident in California can be daunting. From reporting the incident to seeking compensation, each step involves legal complexities that can be challenging for victims to navigate alone. It is here that legal representation assumes critical importance. California Injury Lawyer stands ready to help victims of hit-and-run accidents. With a free consultation and extensive litigation experience in this domain, the firm offers expert legal advice tailored to individual circumstances. As advocates for victim rights, the firm strives to secure the best possible outcomes in each case. Contact us at (844) 584-8444.