How Long Will a Car Accident Affect Your Insurance in California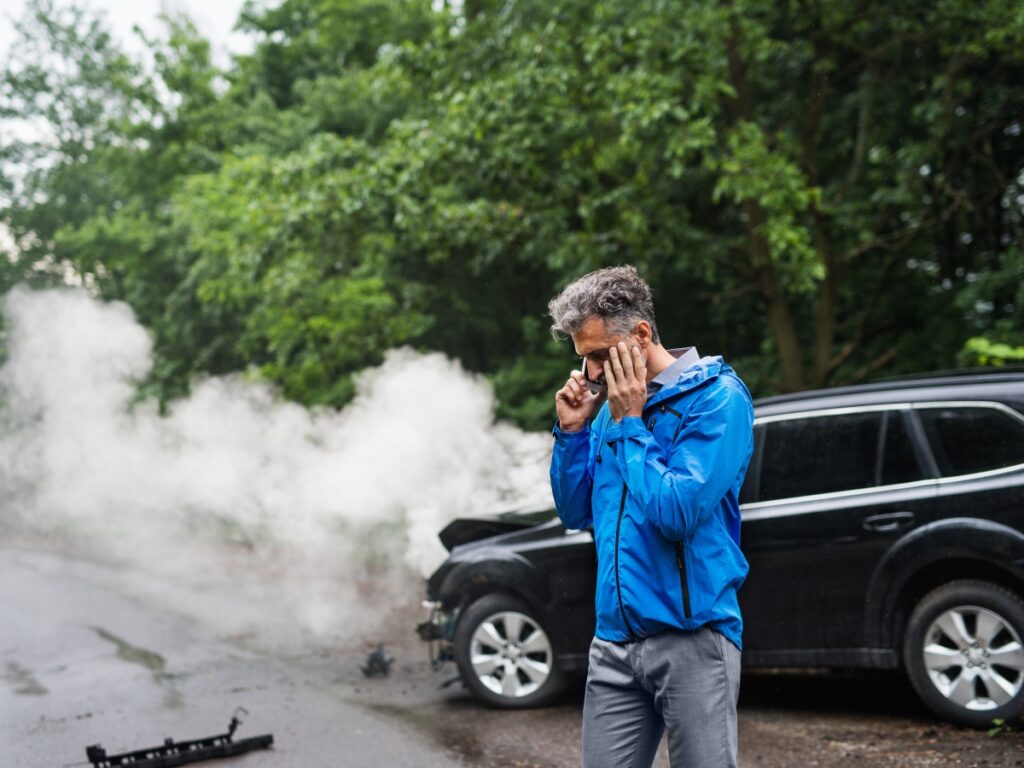 Introduction to How Long Will a Car Accident Affect Your Insurance in California
California is notorious for its traffic, and sadly, accidents are a common occurrence. An accident's repercussions can extend far beyond physical damage and injury, reaching into the realm of insurance. It's crucial to understand how these incidents can affect your insurance record and for how long.
Understanding Auto Accident Law in California
California operates under an "at-fault" insurance system, meaning that the person deemed responsible for the accident is liable for the damages caused. Their insurance is typically the one to bear the cost. However, the impact on the at-fault driver's insurance record is significant, with increased premiums being one of the most immediate consequences.
The Duration of a Car Accident Record
In California, a car accident can stay on your insurance record for three years from the date of the incident. Nevertheless, insurance companies have their own policies and may consider accidents over a longer timeframe when calculating premiums. Certain factors such as multiple incidents within the three-year period or a DUI conviction could extend this duration.
Consequences of a Car Accident Record
The most tangible effect of a car accident record is an increase in insurance premiums. After an accident, insurance companies view drivers as high-risk, which leads to higher costs for the same coverage. Additionally, if another accident occurs within the period, the claims process could become more complex due to the previous incident.
Navigating Car Insurance Post-Accident
While a car accident is likely to raise your insurance premiums, some strategies can help manage this increase. These can range from safe driver discounts offered by your insurer to taking a defensive driving course. As a resident of California, you have rights that can protect you from excessive insurance hikes, and it's important to be aware of these.
Role of an Injury Lawyer in an Auto Accident
Facing a car accident's aftermath can be overwhelming. An experienced injury lawyer can provide crucial guidance, especially in dealing with insurance complexities. Whether it's negotiating with insurance companies, helping to prove your innocence in an accident, or ensuring you're not taken advantage of, an injury lawyer can play a pivotal role in your post-accident journey.
Conclusion to How Long Will a Car Accident Affect Your Insurance in California
The impacts of a car accident extend far beyond the immediate moment and can affect your life for years to come. An accident can stay on your insurance record in California for up to three years or more, depending on certain factors. By understanding these implications and knowing your rights, you can navigate these challenges more effectively. If you need legal help, feel free to call us at (844) 584-8444 for a free consultation. With extensive litigation experience, we at California Injury Lawyer are ready to assist you.