Can I Be Fired for Filing a Workers' Compensation Claim in California? Debunking Myths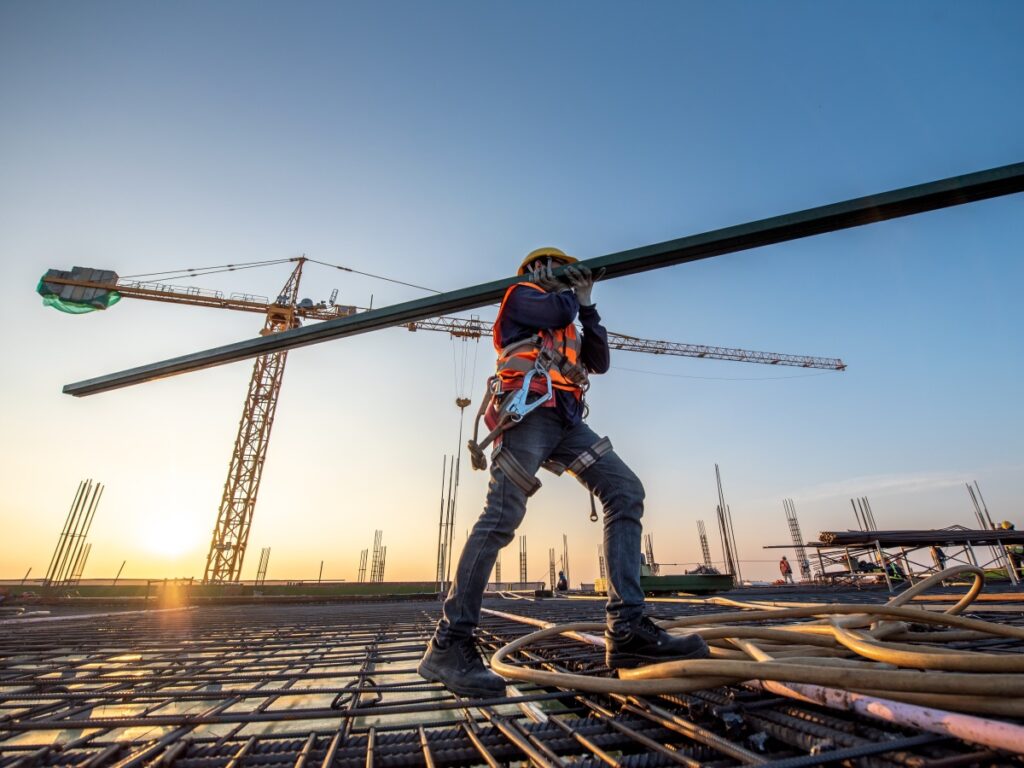 Introduction to "Can I Be Fired for Filing a Workers' Compensation Claim in California?"
In California, employees injured on the job have the right to seek workers' compensation benefits. However, understanding your rights and the protections provided by law is crucial in these situations.
Understanding Workers' Compensation in California
Workers' compensation is a state-mandated insurance program providing benefits to employees who suffer job-related injuries or illnesses. These benefits may include medical treatment, disability payments, and compensation for lost wages. A worker can file a claim for compensation following a workplace incident resulting in injury or illness.
Common Concerns About Workers' Compensation
Unfortunately, many employees harbor fears and misconceptions about workers' compensation claims, particularly the fear of losing their job. Many believe that filing a claim may invite retaliation from their employers or even result in termination.
The Legal Protections for Workers in California
In California, the law protects employees from retaliation following a workers' compensation claim. Specifically, California Labor Code Section 132a provides that it is unlawful for an employer to discharge or threaten to discharge an employee who has filed a workers' compensation claim. Violations of this law can result in substantial penalties for employers, including increased compensation and reinstatement for the aggrieved employee.
Real-World Examples for Workers Compensation
California Injury Lawyer has represented numerous clients facing workplace retaliation after filing workers' compensation claims. In one case, an employee was dismissed under the guise of 'company restructuring' shortly after filing a claim. With our extensive litigation experience, we were able to establish a clear link between the claim and the dismissal, leading to a favorable resolution for our client.
What to Do if You're Fired for Filing a Workers' Compensation Claim
If you believe you've been unlawfully terminated for filing a workers' compensation claim, it's essential to seek legal advice immediately. Keep all communication records and documents related to your claim and termination, as these may serve as crucial evidence. A qualified attorney can guide you through the process of seeking justice and compensation.
Conclusion to "Can I Be Fired for Filing a Workers' Compensation Claim in California?"
In California, workers have the right to file a workers' compensation claim without fear of retaliation or job loss. Knowledge of your rights and the legal protections in place is the first step towards ensuring fair treatment. At California Injury Lawyer, we understand the intricacies of workers' compensation laws in California. If you believe your rights have been violated, don't hesitate to reach out to us. We offer a free consultation to discuss your case at (844) 584-8444. Our extensive litigation experience ensures you receive the highest level of representation. We're here to help you assert your rights and navigate this complex legal terrain.