Understanding Psychiatric Work Injuries: A Comprehensive Guide for California Workers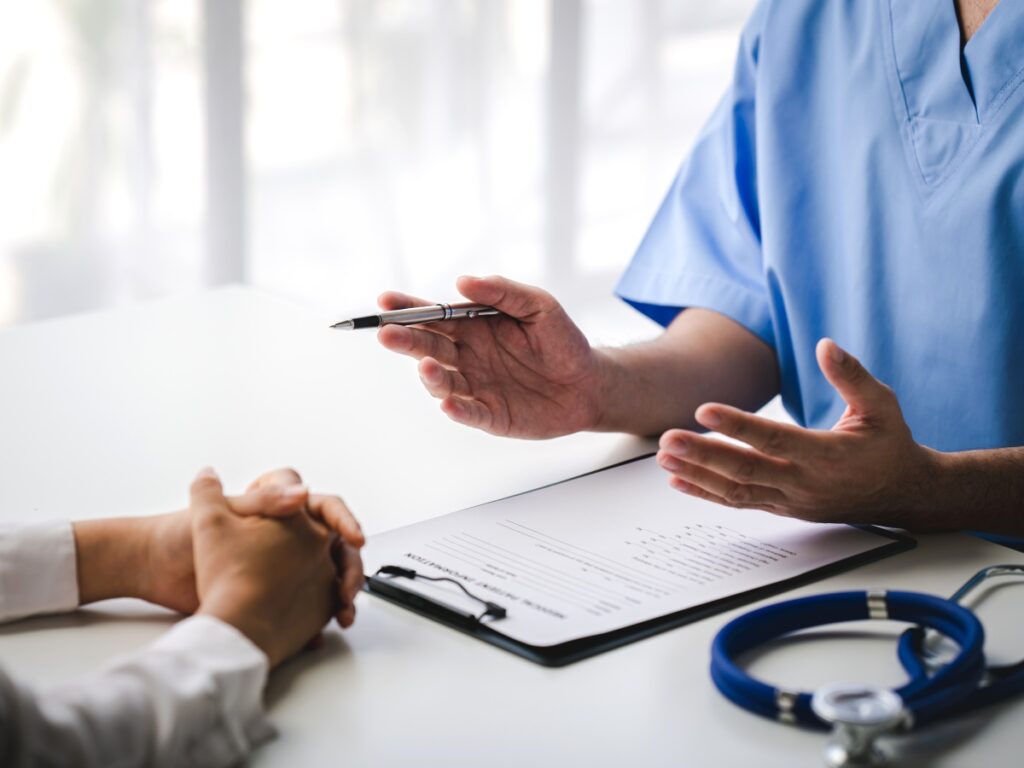 Introduction to Understanding Psychiatric Work Injuries
Psychiatric work injuries present a unique set of complexities in the realm of workers' compensation. Unlike physical injuries, these mental or psychiatric illnesses are often harder to prove, making the process of obtaining workers' compensation benefits a challenging endeavor. The importance of legal representation in such cases cannot be overstated.
The Nature of Psychiatric Injuries at Work
Psychiatric injuries at work, often referred to as mental claims or stress claims, can arise from a variety of circumstances. Traumatic or overtly stressful work-related events, extended work schedules, and long consecutive hours can all contribute to the onset of these disorders. However, proving these injuries presents a significant challenge due to the subjective nature of stress and its varied effects on individuals.
The Legal Landscape for Psychiatric Injuries in California
In California, the laws and regulations surrounding psychiatric injuries at work are stringent. Employees must have been employed at their job for at least six months to be eligible to apply for compensation, unless the injury resulted from an extraordinarily sudden event during employment. The process of filing a claim involves navigating a complex legal landscape, further emphasizing the need for experienced legal representation.
The Role of a Workers' Compensation Attorney
In cases of psychiatric work injuries, a workers' compensation attorney plays a crucial role. These legal professionals can help build a solid case, combat efforts by insurance companies to discredit the claim, and guide the injured worker through the intricate process of securing compensation.
Understanding the Compensation Process for Psychiatric Injuries
Navigating the compensation process for psychiatric injuries can be a daunting task. The first step involves filing a claim with your employer, detailing the nature of the injury and how it is related to your work environment. It's crucial to file this claim as soon as possible, as delays can complicate the process.
Once the claim is filed, it will be reviewed by the workers' compensation insurance company. They may require additional information or documentation, such as medical records or a detailed account of the incident that led to the injury. It's important to provide this information promptly and accurately.
The insurance company will then make a decision on the claim. If it's approved, they will determine the amount of benefits you're eligible to receive. This can include medical expenses, rehabilitation costs, and a portion of your lost wages. If the claim is denied, you have the right to appeal the decision.
The appeal process can be complex and requires a thorough understanding of workers' compensation laws. This is where a workers' compensation attorney can be invaluable. They can guide you through the appeal process, ensuring that all necessary steps are taken and deadlines are met.
Throughout this process, it's important to remember that each case is unique. The duration and outcome of the compensation process can vary greatly depending on the specifics of the injury and the circumstances surrounding it. However, understanding the general process can help you navigate it more effectively.
Frequently Asked Questions about Workers' Compensation and Mental Health
Can You Claim Workers' Comp for Mental Health in California?
Yes, California recognizes psychiatric job-related injuries as compensable. However, the law makes it rather difficult to secure workers' comp benefits for mental illnesses incurred by a job environment. The injured worker must prove their job was a significant and direct cause of their mental illness.
What Is a Work-Related Mental Injury?
In California, a work-related mental injury is an illness or injury that occurs to an employee as a result of the environment in which they work or the nature of their occupation. This could include conditions such as anxiety, post-traumatic stress disorder (PTSD), or major depressive disorder.
Is PTSD Covered Under Workers' Compensation in California?
Yes, California law states a rebuttable presumption that post-traumatic stress disorder (PTSD) is compensable as a job-related psychiatric injury. This is particularly relevant for first responders who suffer severe job-related trauma.
Conclusion to Understanding Psychiatric Work Injuries
Understanding one's rights and the legal options available is crucial for any worker facing a psychiatric injury. For those in need of legal help, reaching out for a free consultation can be the first step towards securing the compensation they deserve. Injured workers in California, remember that you are not alone. Our team at California Injury Lawyer has extensive litigation experience in this area. Call us at (844) 584-8444 to secure a free consultation and let us help you navigate this challenging journey.