Knowing Your Rights: When Injured Workers Can Sue Their Employers in California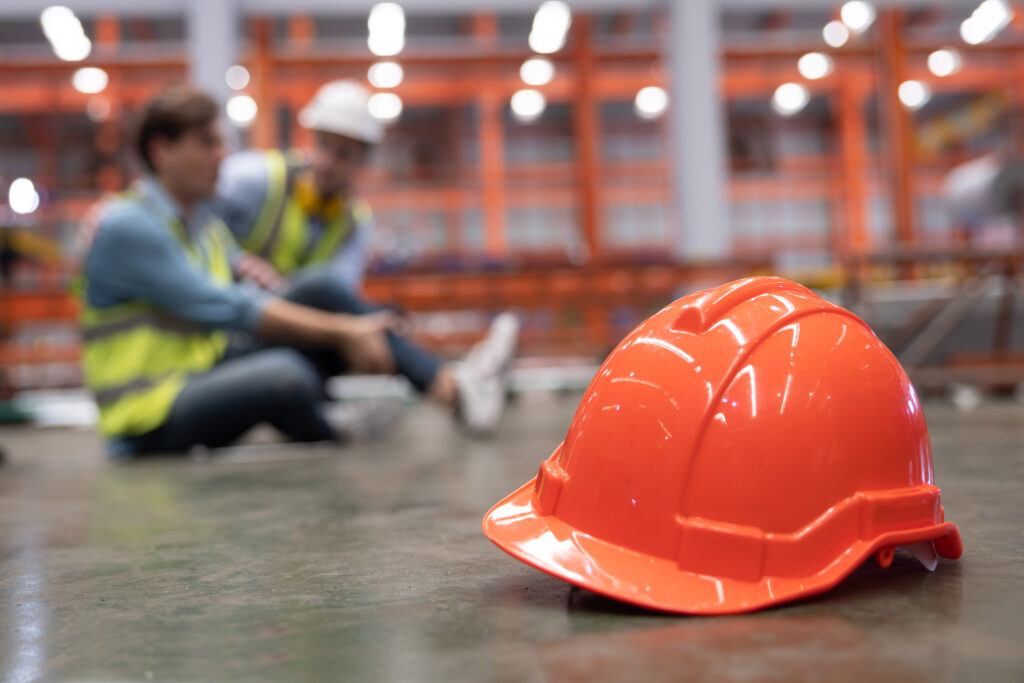 California boasts a robust workers' rights framework, granting employees extensive protections and avenues for redress when they suffer harm in their places of work. A central aspect of this protection revolves around the circumstances under which an injured worker can seek legal action against their employer. The legal intricacies surrounding this issue are complex and require an in-depth exploration.
When Can Injured Workers Sue Their Employers in California?
Willful Physical Assault by the Employer
California law takes a stern stand against workplace violence. In cases where an employer intentionally physically assaults an employee, causing injury, the law enables the injured worker to seek justice through the courts. Consider a situation where a boss physically attacks a subordinate during a heated argument. In this scenario, the victim is not only entitled to workers' compensation but may also sue the employer for personal injury, pursuing damages for pain and suffering, emotional distress, and possibly punitive damages.
Fraudulent Concealment Aggravated the Injury
In situations where an employer intentionally hides crucial information or misleads an employee, aggravating their injuries, the law sides with the worker. An employer might fail to communicate the existence of a dangerous condition or provide incorrect safety instructions. Suppose an employee sustains injuries due to undisclosed asbestos exposure, aggravated by the employer's concealment of the risk. In this case, the victim can sue their employer for fraudulent concealment and potentially recover damages above and beyond workers' compensation benefits.
Injury Caused by a Defective Product Manufactured by the Employer
When an employee's injury arises from a defective product manufactured by their employer, the victim can seek compensation through a product liability lawsuit. For example, if an industrial machine malfunctions due to a manufacturing defect and injures a worker, the employee may sue their employer for damages related to the product's defect in addition to workers' compensation benefits.
Employer Lacks Workers' Compensation Insurance
California law mandates employers to carry workers' compensation insurance to cover injuries sustained by their workers. If an employer does not comply with this legal obligation, the injured worker can sue for damages. In this case, the lawsuit could provide a broader range of compensation than workers' compensation alone, such as full wage replacement and compensation for pain and suffering.
Understanding Workers' Compensation in California
California's workers' compensation system is a no-fault mechanism designed to provide benefits to injured workers, irrespective of who caused the injury. The benefits typically cover medical expenses, disability benefits, and vocational rehabilitation. This compensation system offers a safety net for employees who suffer work-related injuries, ensuring they receive necessary medical treatment and financial support.
Balancing Workers' Compensation and Legal Action
While California's workers' compensation system offers significant protections for injured workers, it doesn't preclude employees from seeking additional remedies in court under certain circumstances. The decision to pursue workers' compensation benefits alongside a lawsuit is complex and can significantly affect the compensation an injured worker ultimately receives. To navigate this intricacy effectively, injured workers should consult with a seasoned workers' compensation lawyer, ensuring they access all the benefits and remedies they're entitled to.
Conclusion to Knowing Your Rights: When Injured Workers Can Sue Their Employers in California
Injured workers in California have several options at their disposal to ensure they receive the support they need during the recovery period. Knowing when and how to take legal action against an employer is a crucial part of this process. The complexities of these legal provisions necessitate the guidance of an experienced attorney.
For injured workers seeking assistance, California Injury Lawyer is here to help. With our extensive litigation experience, we're dedicated to securing the justice you deserve. Reach out to us at (844) 584-8444 for a free consultation today.